In recent years online shopping experience is becoming quite easy and safe with websites like Lazada as they have wide range of products and from time to time they offer discounts. I have made few purchases from them and some of which are my personal favourite sharing here with all of you.
Hope it might help you in your next shopping.
1. Ergo Baby Carrier : Ask any mum they will tell you how useful and hands free you are with these baby carriers. You don't have to worry about extra hands while shopping.One of my personal favourite is Ergo Baby carrier as it can carry baby upto 20kgs. It is made with 100% organic cotton twill with 100% organic cotton sateen lining.High density foam in shoulder straps giving comfort to mummy or daddy carrying the baby. Buckles are tested by SGS to ensure high quality and safety features Organic Cotton Sateen lining.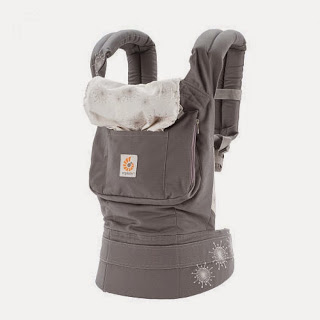 Pic: Lazada
2. Baby Stroller : Nowadays with wide range of strollers in the markets you can choose from mid range to high range strollers but few things which I always keep in mind while selecting a stroller-
– How sturdy the stroller wheels are ?
– How easy to open and close the stroller with baby in one hand?
– Storage basket – With baby in stroller you need to carry lot of stuff along with you
– Stroller fabric should be comfortable ?
– Reclining seat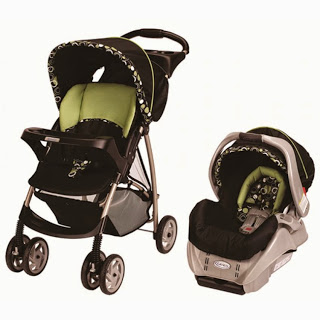 Pic: Lazada
3.
Kindle Paperwhite:
I bought my first kindle when it was launched and if you are a book lover you will truly love it though can't totally replace the books but the colour, built in light, download books and you can even store the books to read later.Paperwhite is way ahead than the initial model and delivers clear, crisp text and images with no glare new hand-tuned fonts.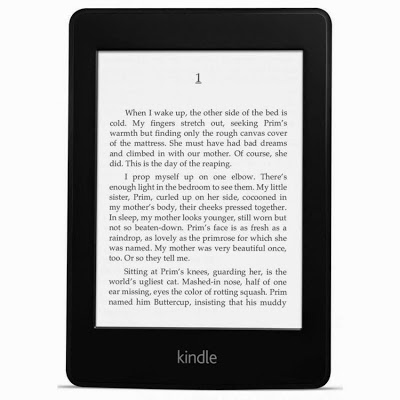 Pic: Lazada
4. Diapers: When you have a baby at home diapers never seems enough, every time you see some discounts you are so tempted to buy one. Last couple of times Lazada had a great deal with a good discount and it is delivered right at your door steps.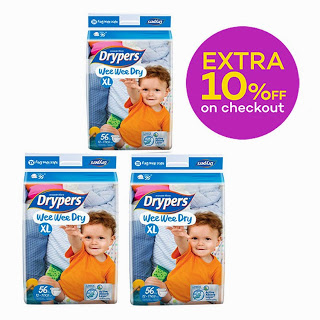 Pic: Lazada
5. Fisher Price Jumbo Playmat : You will love the bright colours and the designs for your baby. It encourages baby to roll, push up & explore while enjoying the tummy time. It is machine washable so really great as this is one important thing with kids stuff ( it should be washable) so that you can have a fresh one after the messy affair.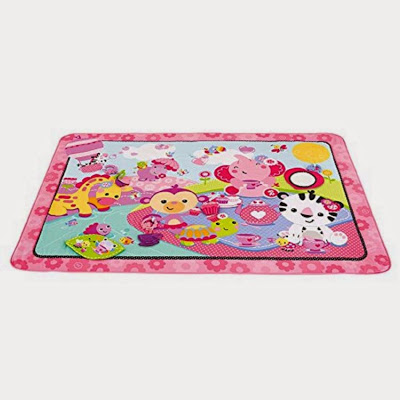 Pic: Lazada
6. Sleeping Bag: This one really looked very cute Children's creature sleeping Bag-Dinosaur.It is suitable for kids under 10 years old and under height 135cm. Specially my kids who never take blankets so this one is like a blessing to me. Currently under promotion at Lazada.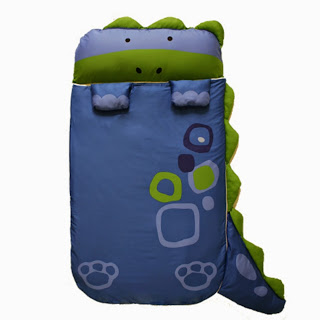 Pic: Lazada
7.  Kids DIY Wardrobe: This trendy cartoon kids DIY wardrobe is brilliant for kids room.Quite easy to assemble and vibrant colours. It is waterproof so can be easily cleaned as well. A must to keep your kids stuff in place and room clean.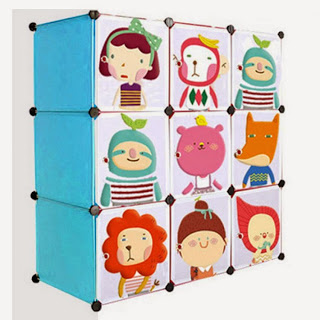 Pic: Lazada
8. Interlocking Plate & Bowl set : This seems to be a new concept but liked it so much that you can attach the small plates anywhere on the edges. Good to give small portions to babies and let them self feed themselves.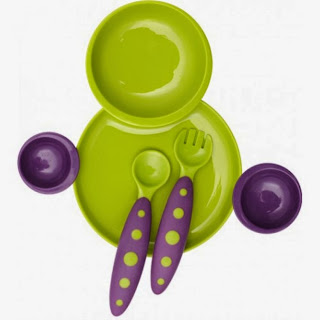 Pic: Lazada
9. Mummy Shoulder Organiser: I find this very handy as it can easily goes inside the diaper or even the handbags and with various pockets it really helps to find the stuff when you have a baby with you. It looks quite trendy to carry like this as well.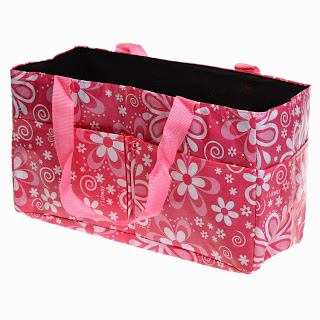 Pic: Lazada
10.  Maternity Pillow: I am sure any expecting mum will love to agree with me on how comfortable it is during the pregnancy time.You really need something to support tummy and specially at night turn to change sides is so difficult. I feel like using it on my sofa as well.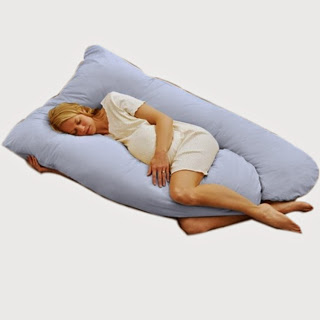 Pic: Lazada
Do let me know if you have any more favourites to add here ?