Time flies really fast! Here we are celebrating Aayan's 7th Birthday- Happy 7th Birthday my darling baby!
Last time I wrote about his 4th birthday and after that didn't manage to do anything about other birthdays he has celebrated (well, just on paper). My little boy has grown up so fast and I do miss those cuddly little hugs and kisses though I still manage to get some from him. I made sure to write down something this time as he loves to read about him on the blog.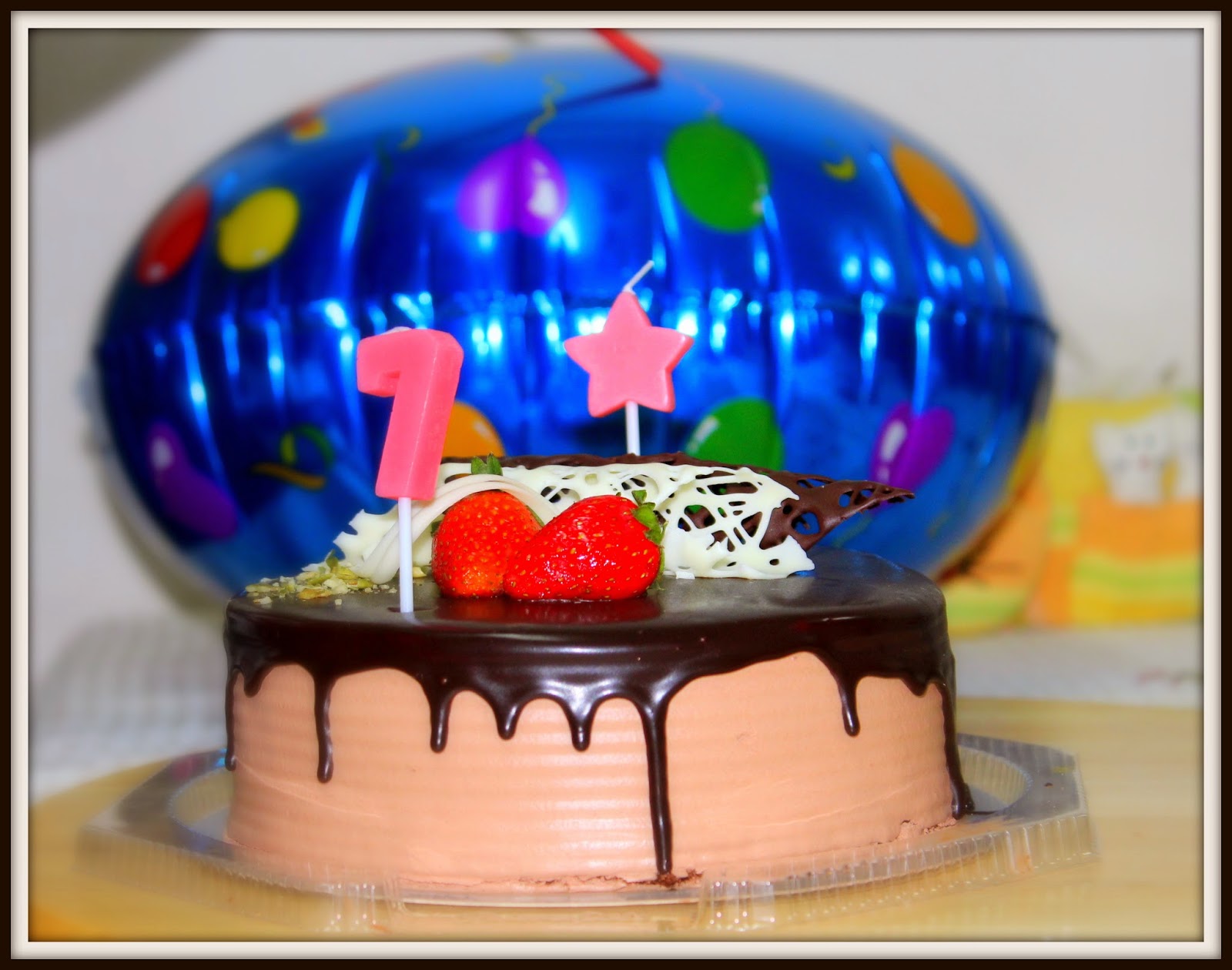 Another couple of years I am sure he will consider himself as a big boy and not entertain any more cuddly moments.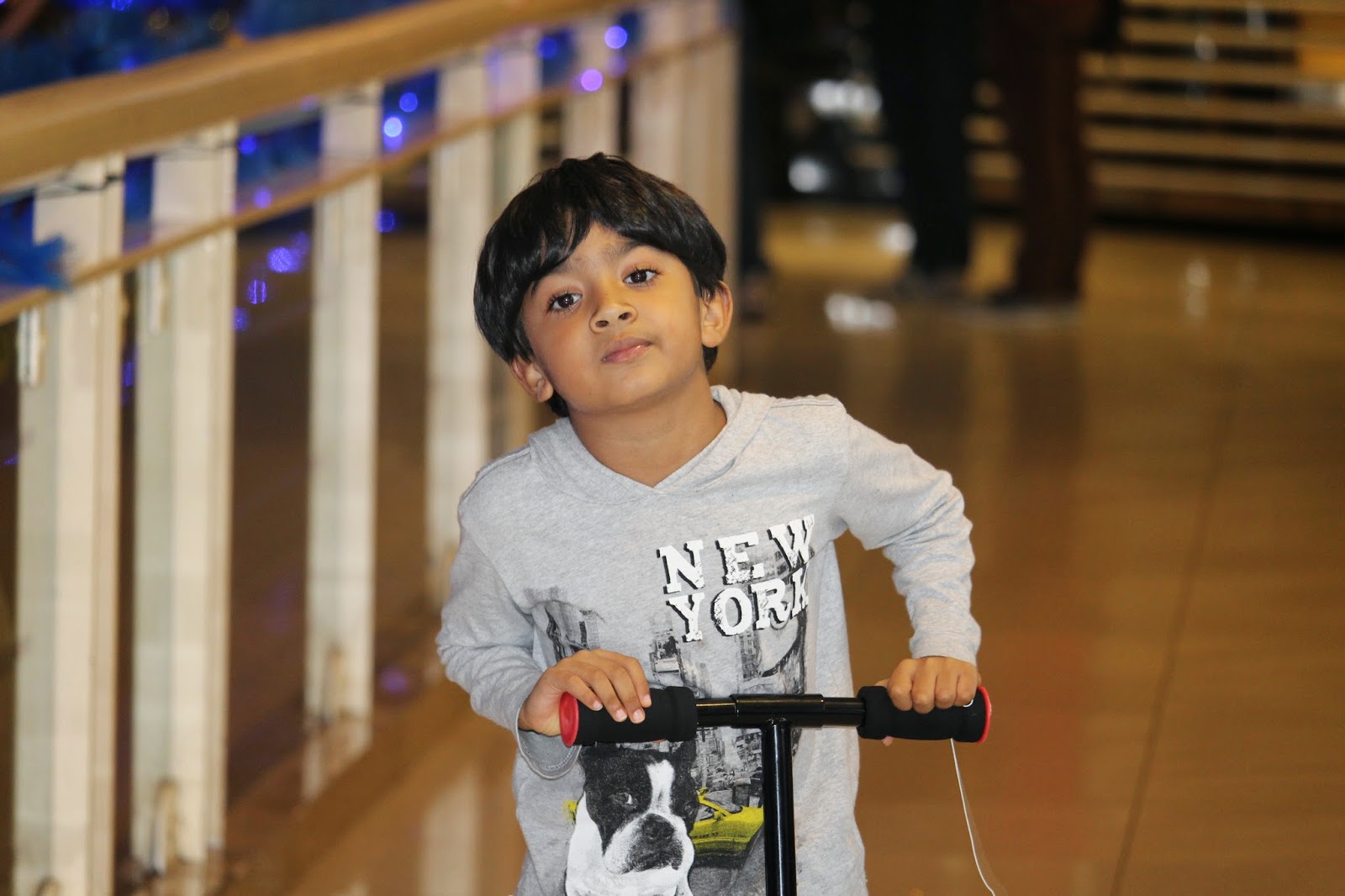 Well ! Birthday on a school day is bit different and my darling doesn't want to take a day off from the school. Mumma wrote wishes for you on your birthday!