A family picnic is the best we can do together as a family while enjoying different activities. What a beautiful start of the new year – spending the priceless moments with your loving family! Recently we attended SG50 Family picnic organized at The Istana!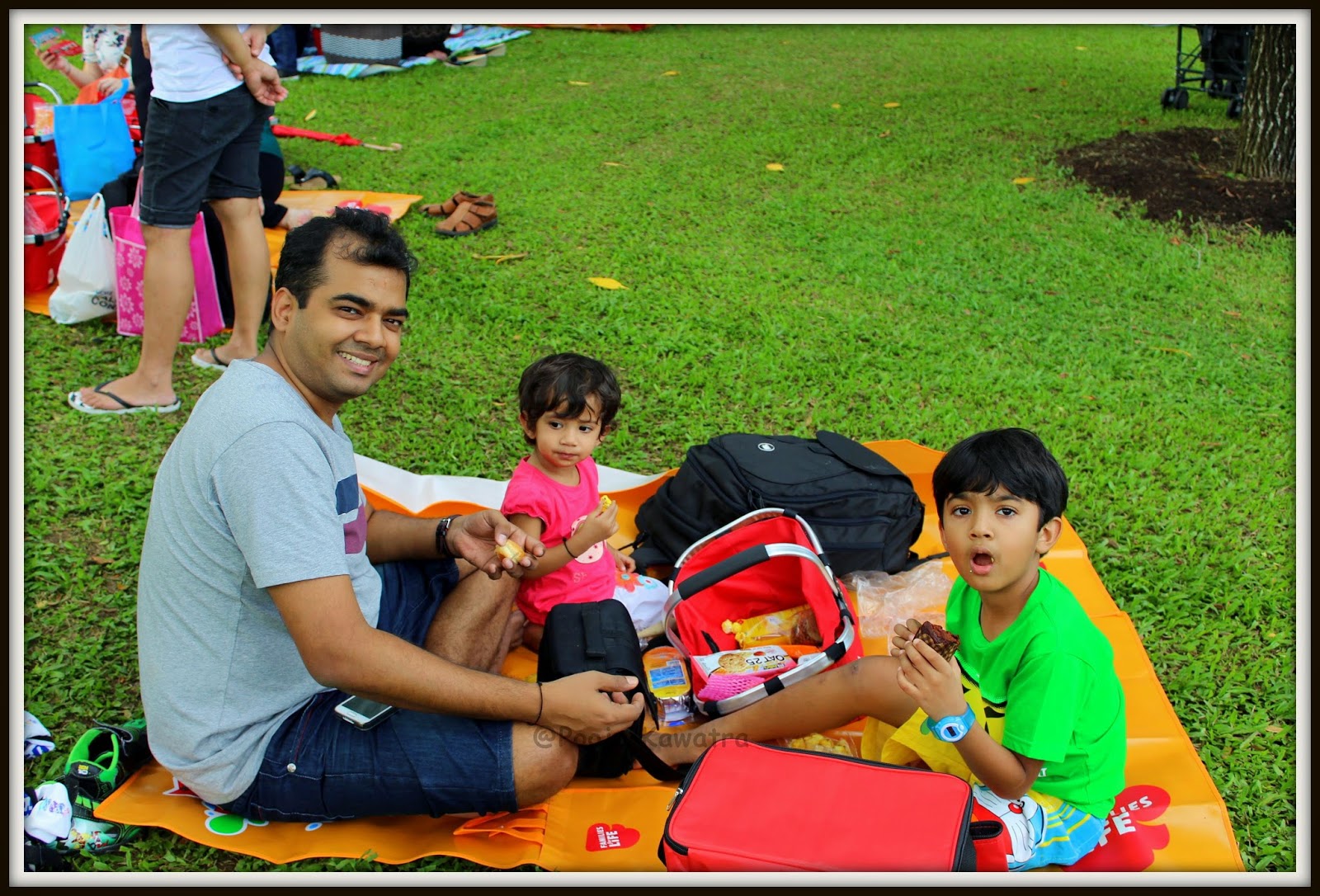 Families for life has organised first ever SG50 picnic to mark the 50th year celebrations and an event which brings all the family members together is the best. This is just when everyone has started coming to the event.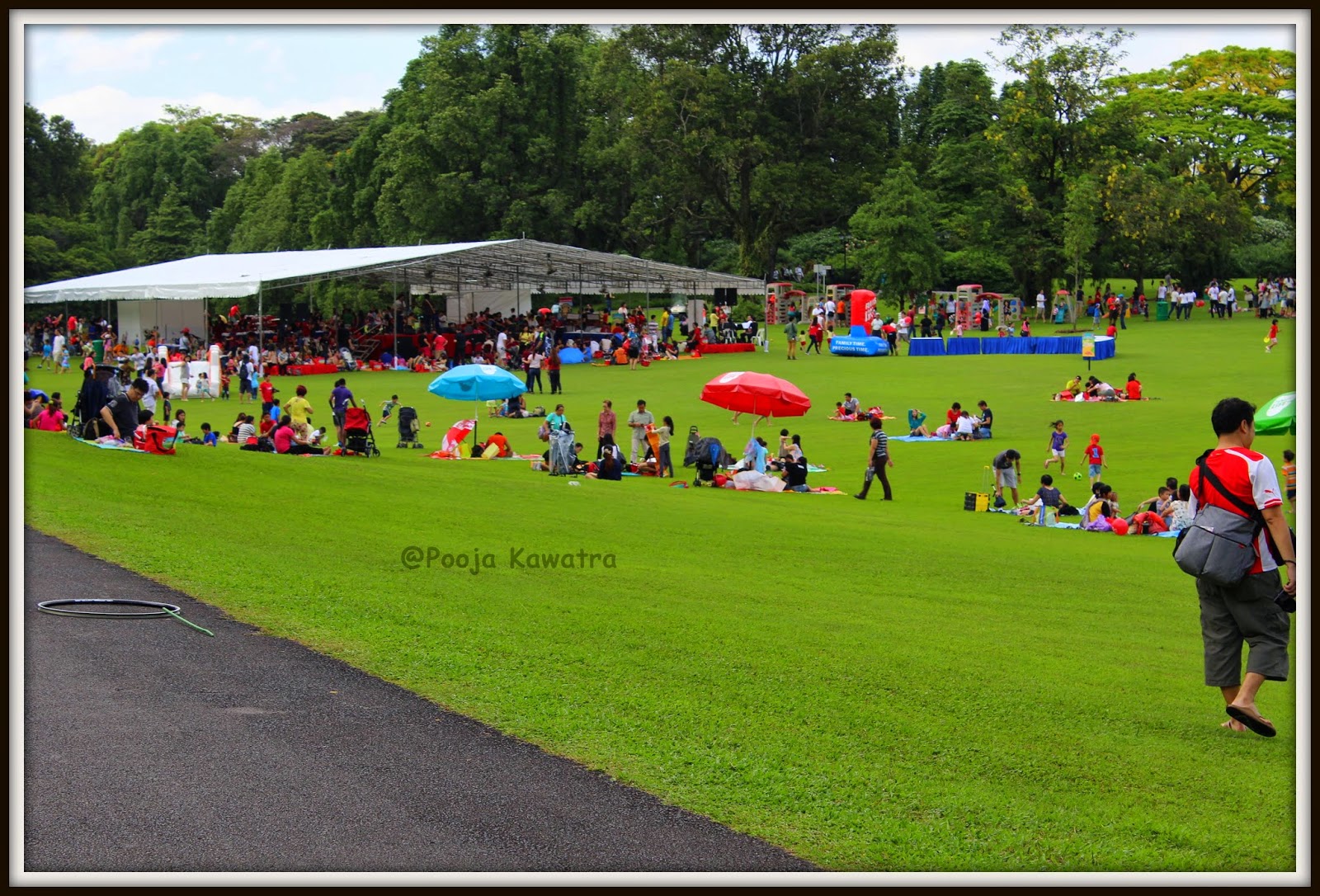 There were close to 2,000 people at Istana to enjoy this family picnic. All the families were given the SG50 family pack bag with picnic goodies like picnic mat, food etc. and there was another section where you can purchase your picnic basket at a nominal price.
Aayan was excited to open and see his picnic bag.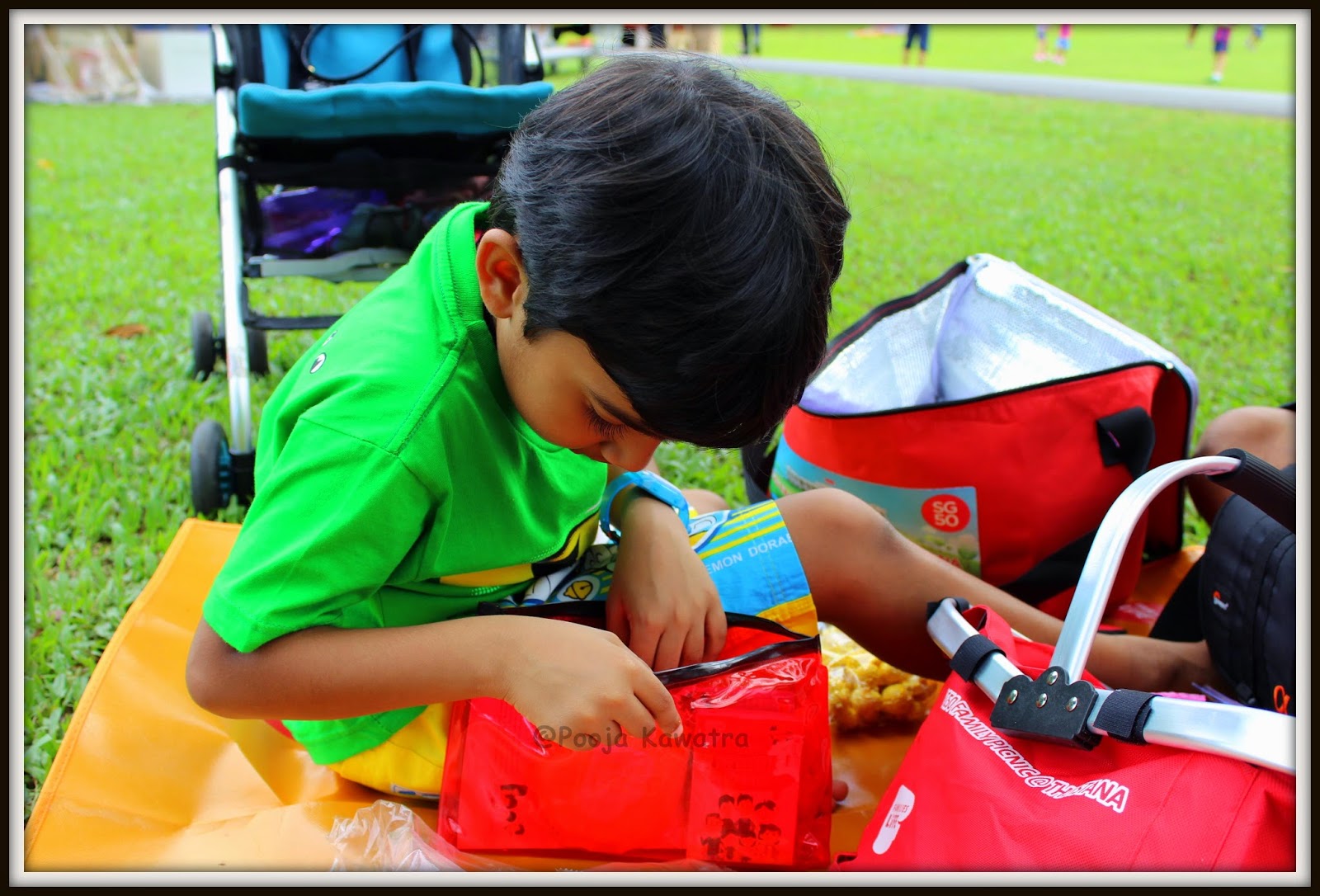 The weather was just perfect to eat, play, relax and enjoy the activities.Kaira was busy playing with her balloon.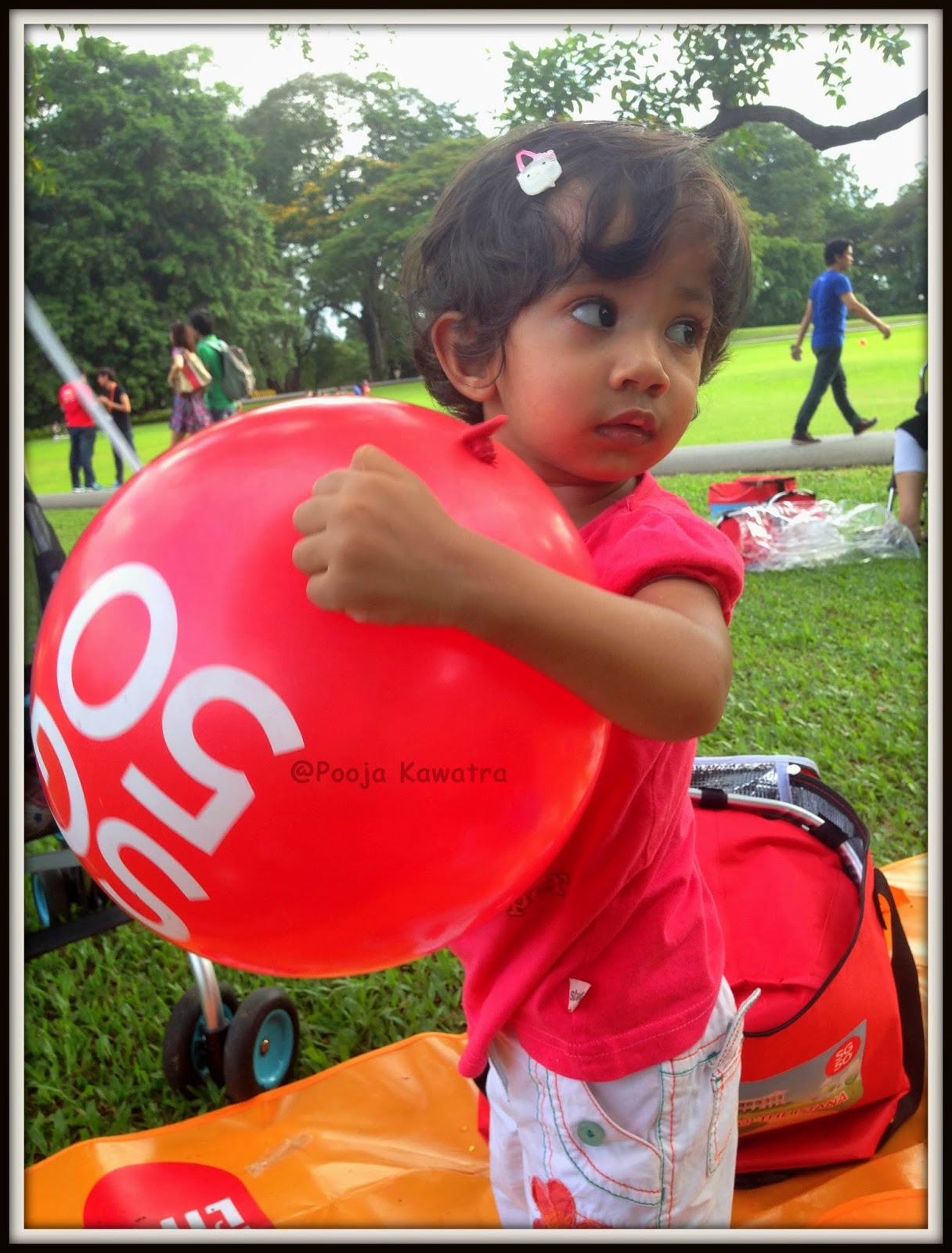 For toddlers there were small slides, see-saw, swings to keep them happily engaged.
There was a wishing ball to write your messages, heritage games, caricaturist, photo booth and make your own terrarium.President Tony Tan Keng Yam graced the event.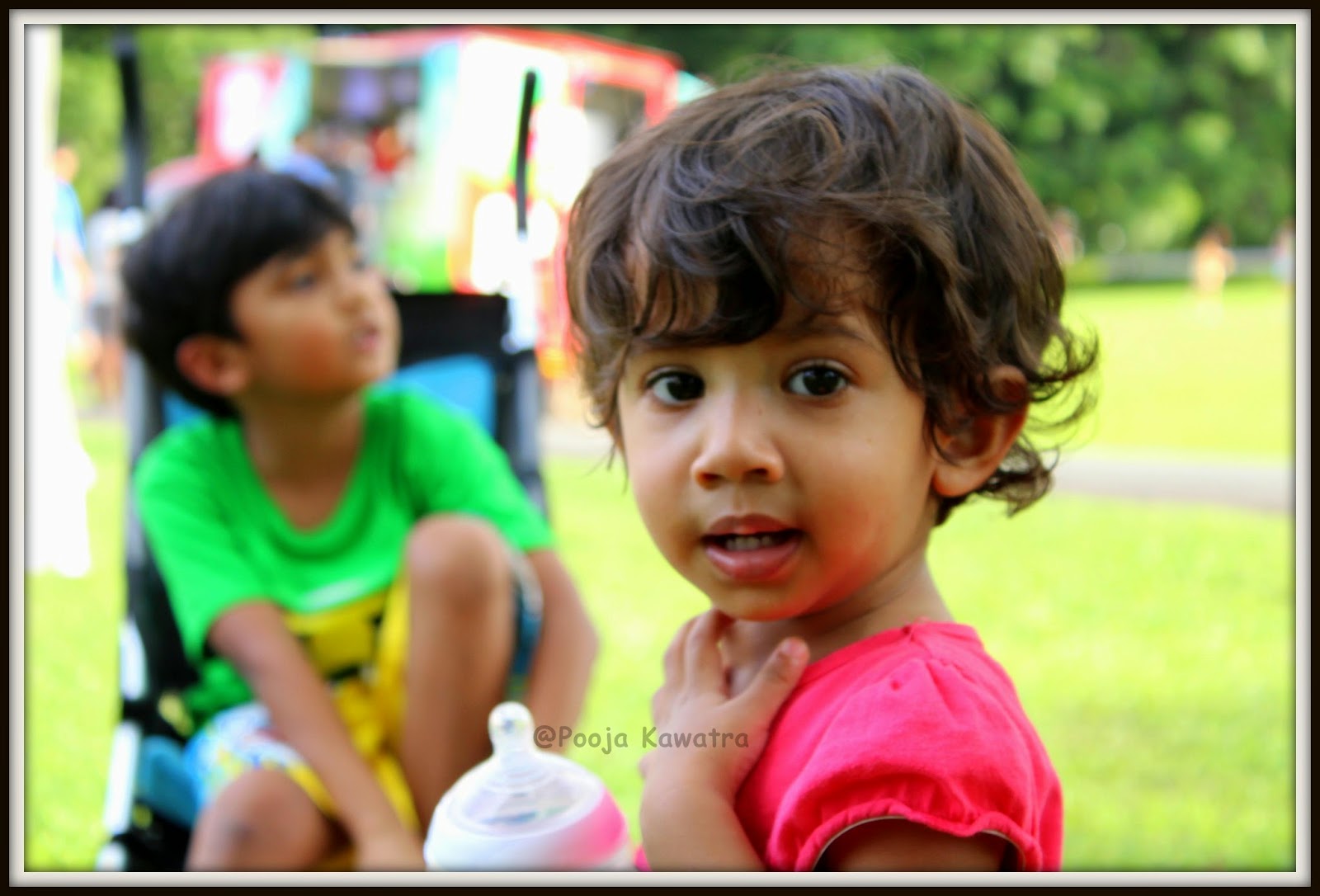 Our sweet little Terrarium happily sitting near our window!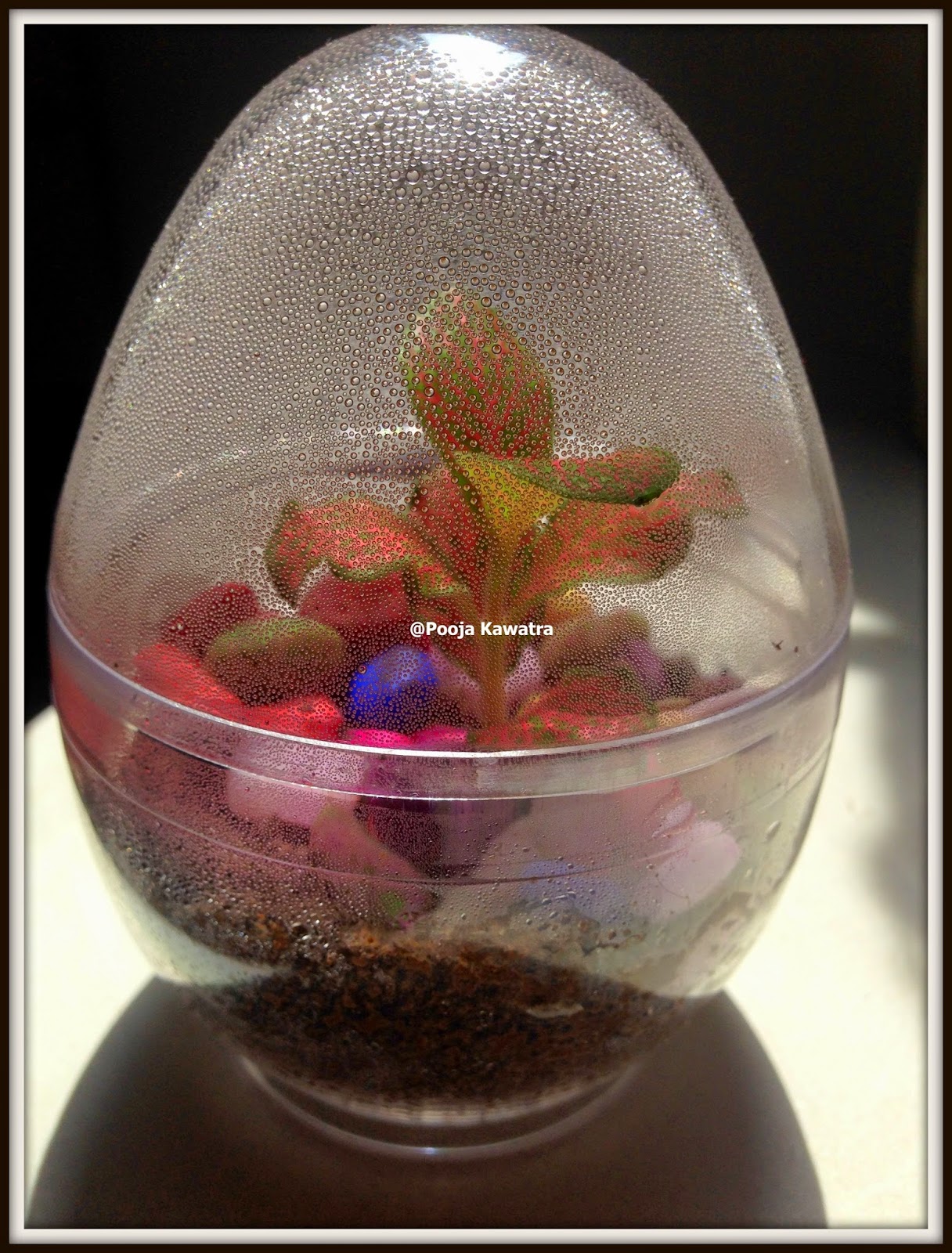 Couldn't get a pic together so here we are ! – Family together