Catch the Dora fun at United Square and with School holidays just here and kids are super charged with all their favourite characters show and meet& greet events ! My elder one was quite excited to go and see the show at United square.
     A beautiful view of the stage before the next show !
The stage is all set ready for the next 30 minutes of fun and excitement !
Wow ! I just can't write or describe the happiness on the kids face when the show began.
My Kiddos eyes all set on the stage !
This time we were lucky to see " Dora show " at United square mall and I can't believe that my little toddler enjoyed it so much that now she keep saying Dora, Dora all the day !
Wait is over !!!
 Here comes the Dora the explorer with her purple backpack ..
Everyone was so entertaining and the lady keep asking the funny stuff about the dora and her friends – Amazing !! all of them knew the right answer too..
Few clicks straight from the Dora show !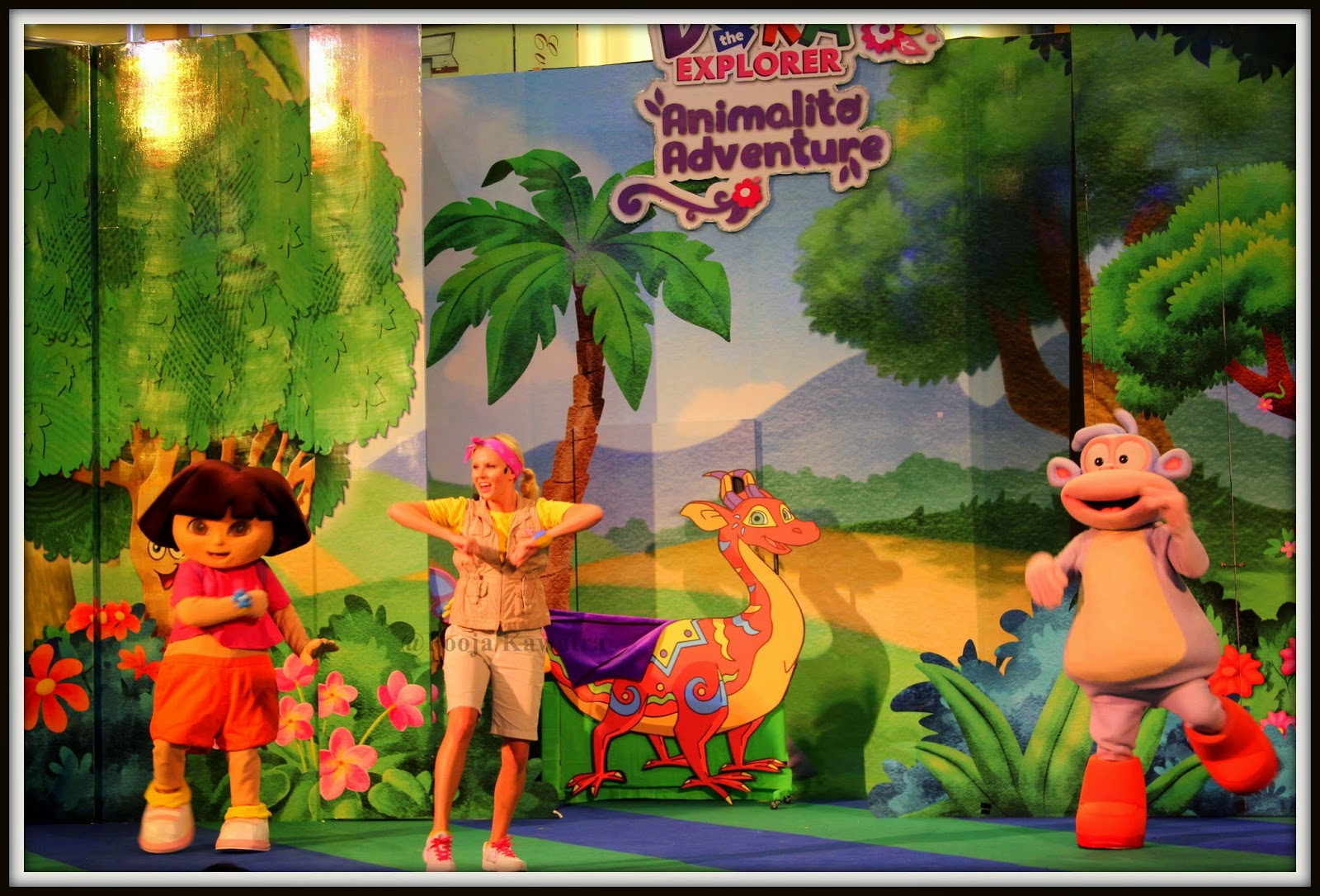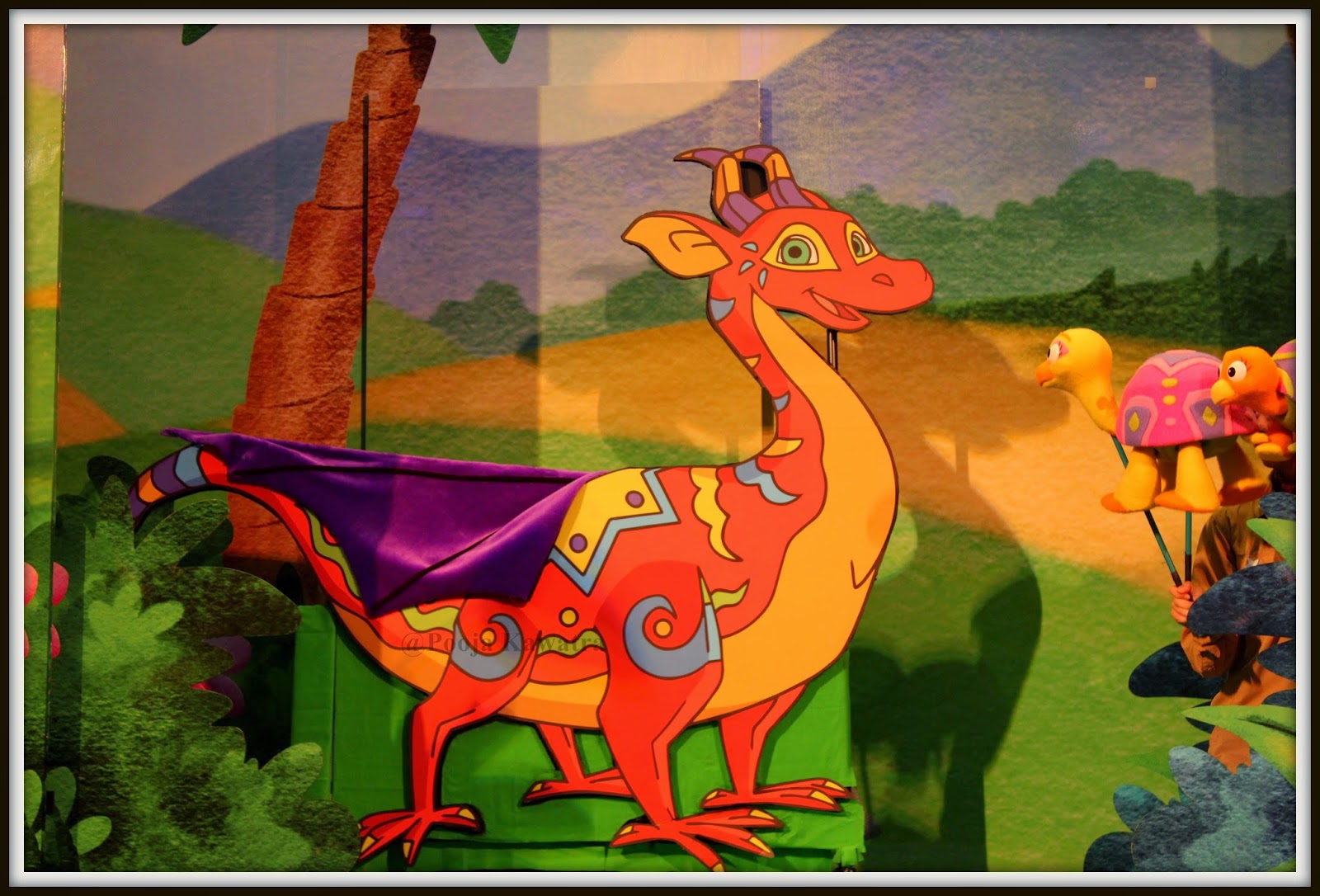 All the slots were fully packed with kids as well as parents and everyone was glued to the stage.
People start queuing earlier to grab the best seat for themselves before the show started..
Dora and her friends saying "Good Bye ! " and we all parents and kids said," Well done for this beautiful show !" Will look forward to the next show.
A quick photo with Dora and her friends !
Dora show is running from 20th Nov- 8th Dec' 2014 but if in case you haven't watched the Dora show make sure you don't miss the next show which is going live from 11th Dec – Barney & friends, Fireman Sam & Angelina Ballerina.