It is heartwarming to have an extended family who is there to make the moments into special memories and they all have very well organised this "Welcome party" for little fairy "Kaira" !!
Nothing can be so heartwarming when your loved one welcomes you into this world and our dear "Kaira" is so blessed to have this beautiful extended family who showered their love and affection and organized this wonderful welcome party.
All of you have put in so much love and efforts to make it so special.Yummy food, decoration, superb cake, cupcakes, sweet fairy diaper cake and so many gifts.
Though it is more than a year now but today just felt like writing here and to enjoy it again those beautiful memories.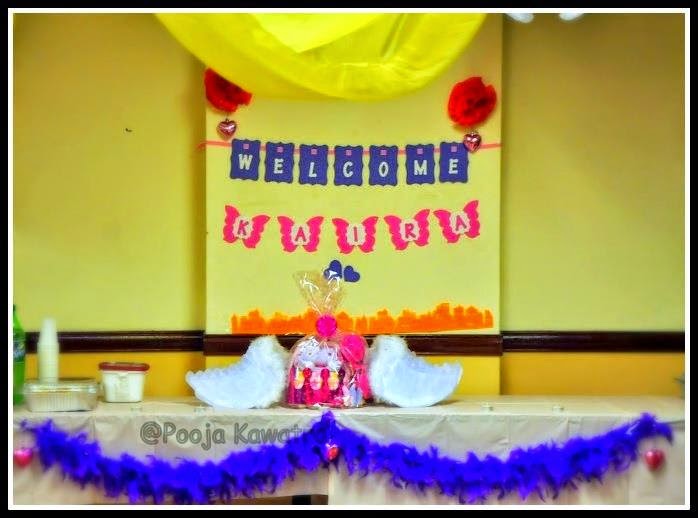 Look at the beautiful decoration done to welcome little fairy, couldn't capture the entire room but just a glimpse of it. Everyone wanted to hold the little baby and loved the expressions.
Lovestruck Ria & Pallavi aunty and their expression were like " we have another small little baby here to play !"
Tara aunty is holding a little one after years now and you were nicely relaxing.
 Let's pose again together and this time little fairy also posing.
Finally Got the chance to hold her.
What magic little eyes have got !!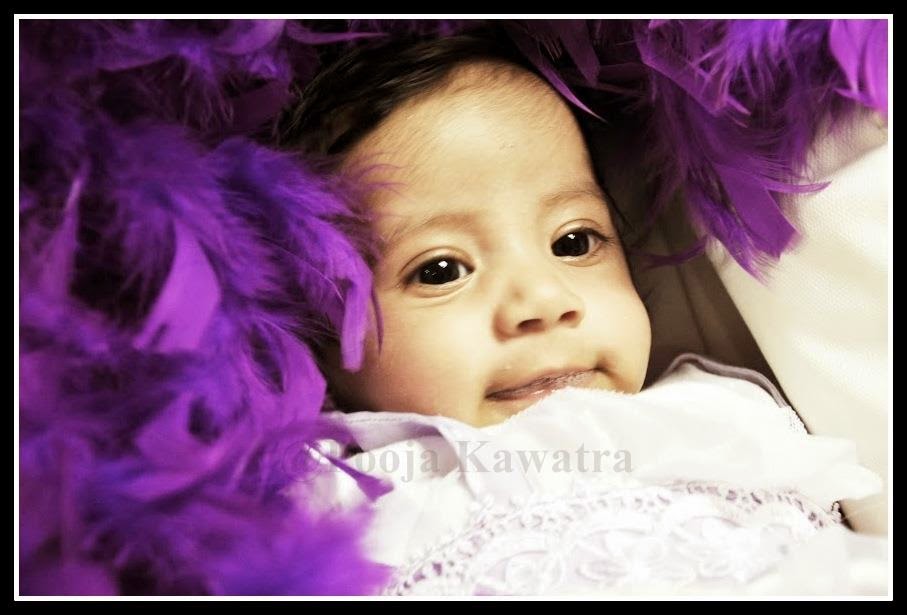 Loved this pic with my little fairy and thinking how fast time flies, here you were just a few months old.
My little darlings and their smile say everything! Mumma…Love you both so much:)
Just look at the beautiful cake baked my dear friend Durga !! It was so yummy and beautiful.
I can still remember how excited all the kids were to cut this cake.All eyes set on the cake.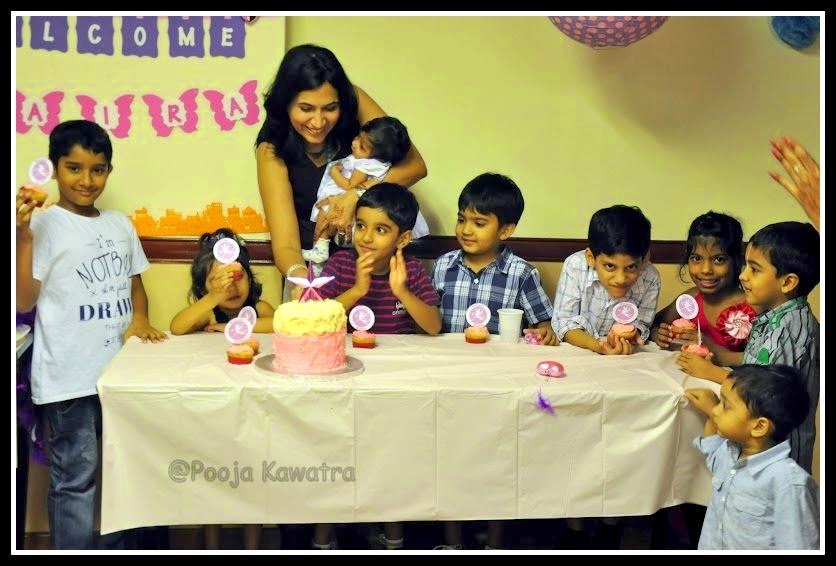 All gorgeous mommies together!
How can we miss the chance when mommies getting clicked..My darling Aayan( missing from the action) !!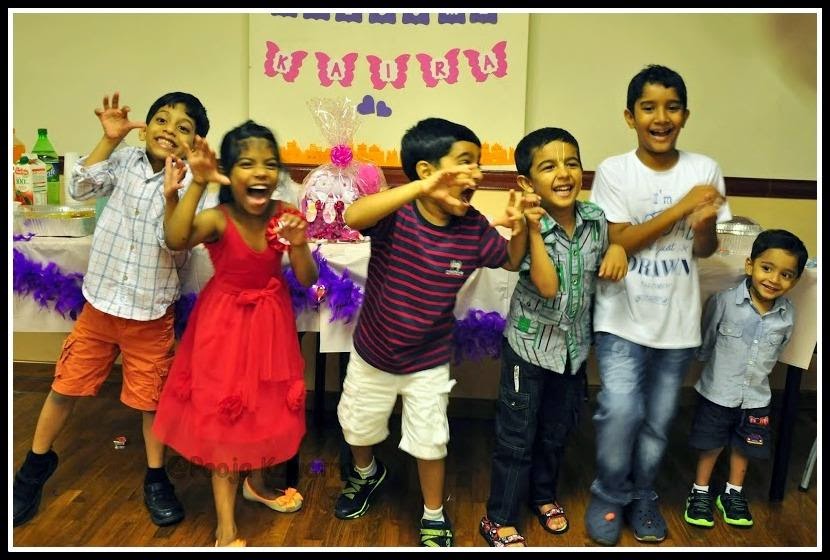 Our party is incomplete without a group or I should say a big family photo and everyone is here ( Phew… difficult task not to miss anyone)!
Soon you will not be this small baby and want to cherish every moment spent with you.. hugging, kissing, loving, smiling together and enjoying Mumma and baby touch!!