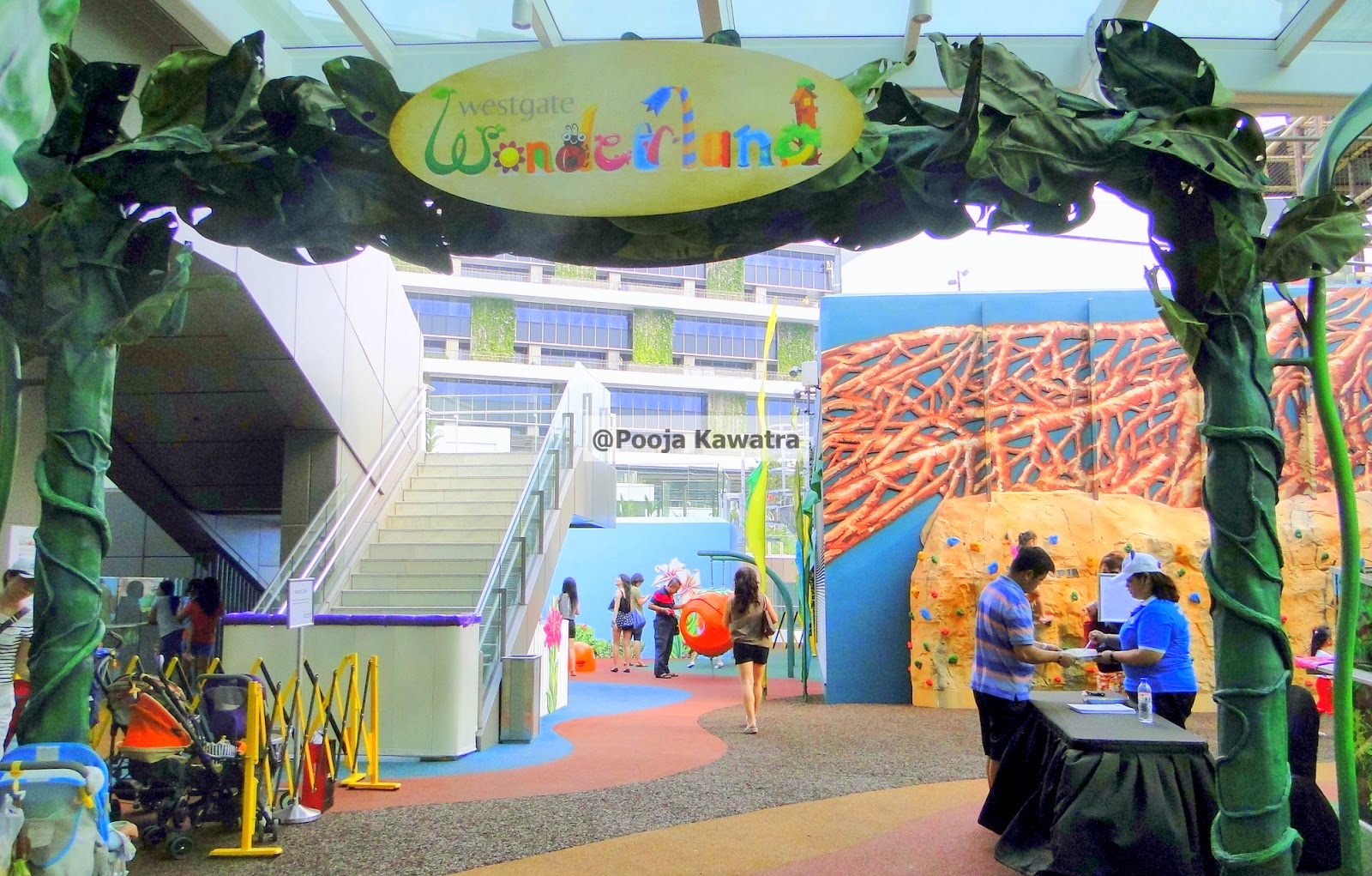 One of the much awaited rooftop playground has opened its door to the public on this wednesday and even though it was mid of the week playground was quite crowded on the very first day.
Westgate wonderland is the largest outdoor rooftop playground in singapore and the best part that it is free of any charge. A fantasy garden theme located on Level 4 immerses children in a larger than life garden surrounded by oversized replica of flora and fauna.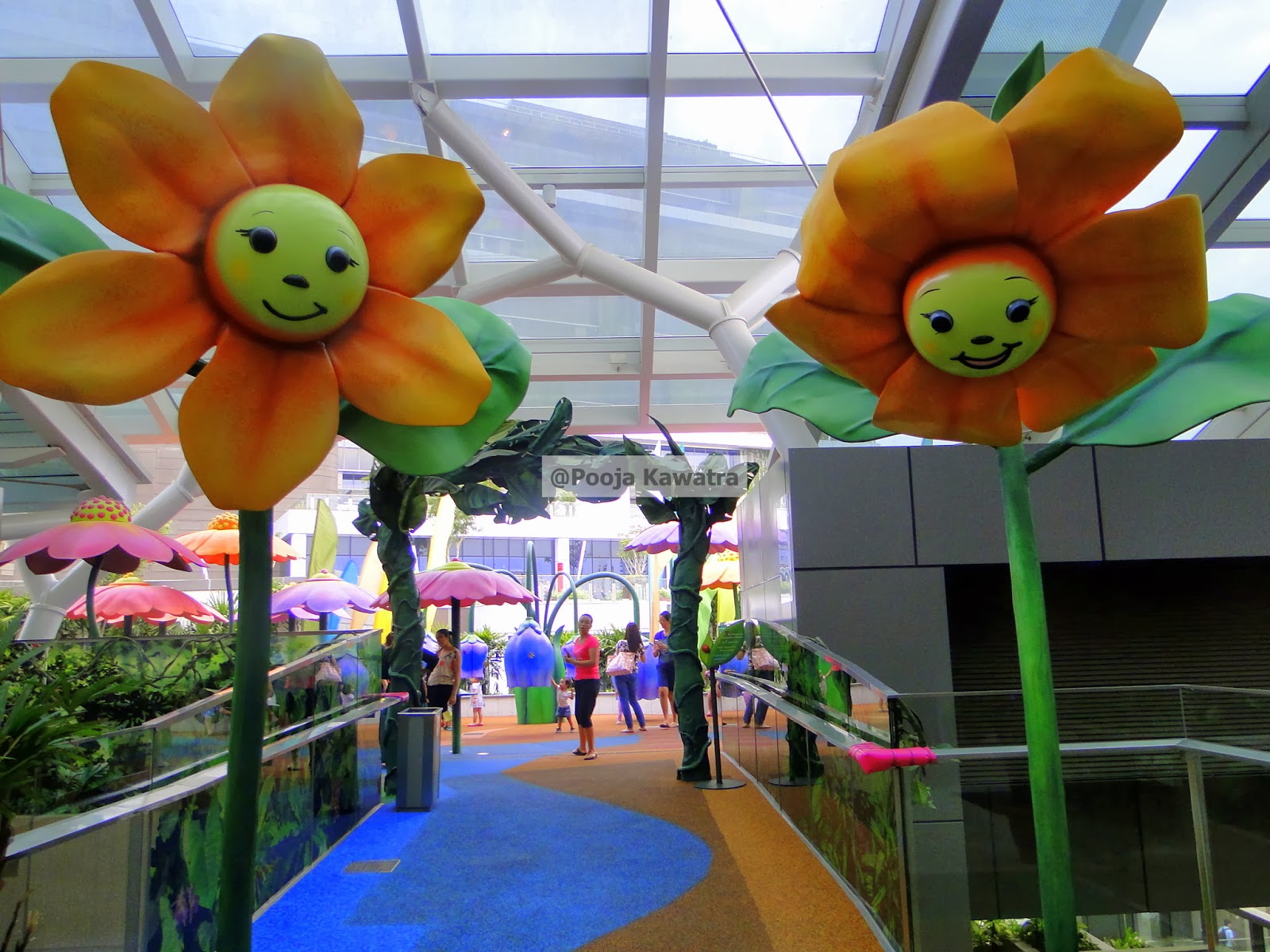 This playground caters to children of different ages and it is divided into parts according to kids age.
Bright flowery entrance to the small kids or babies playground to welcome your little flowers.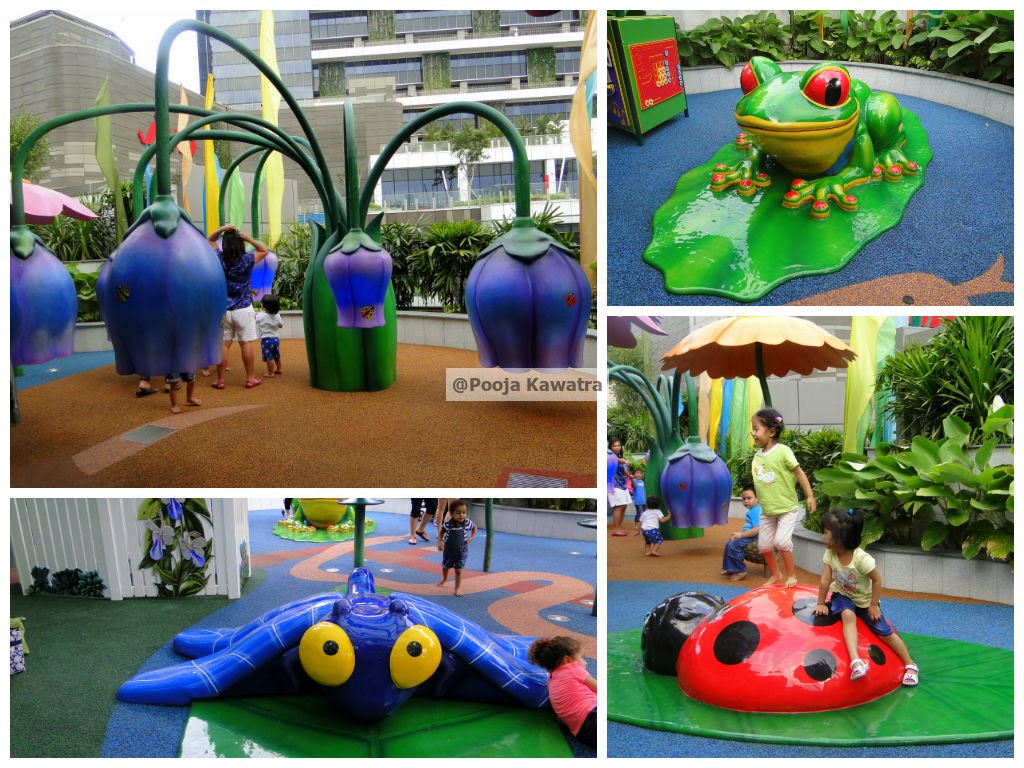 Giant insects looks very real and kids enjoyed jumping , sleeping, dancing on them. My little one wants to hug them.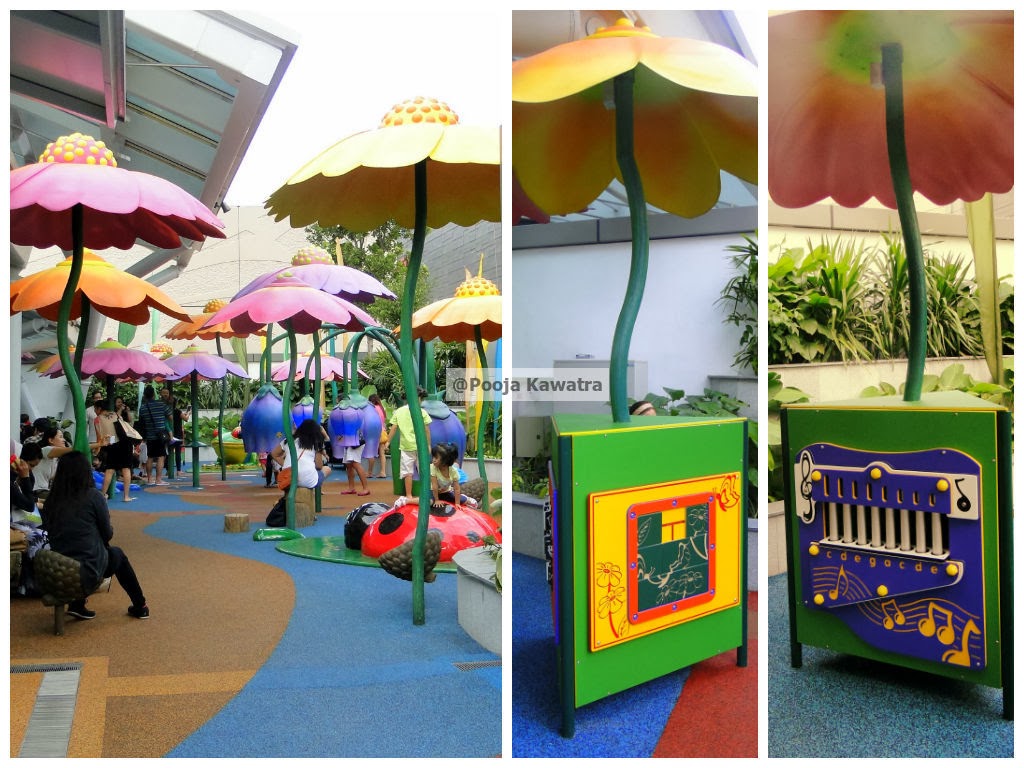 Few others activities to keep little one on their own and parents can sit on the nearby sitting area.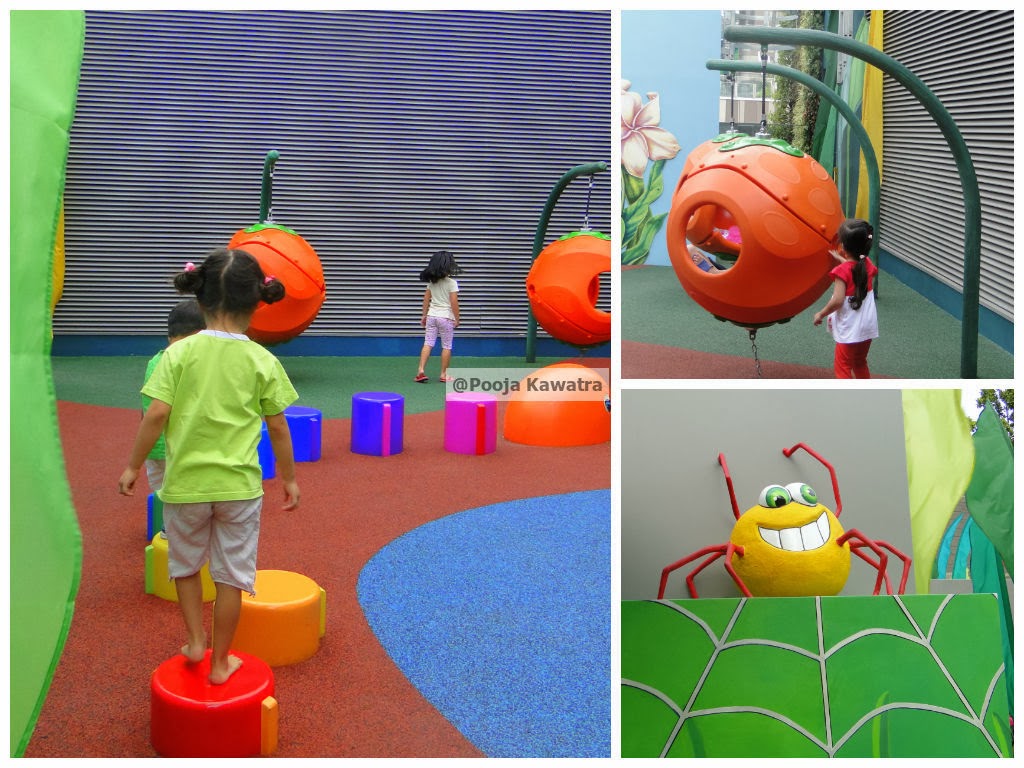 Kids loved this stepping stones and it was fun on its own, I heard kids screaming with joy while sitting on this revolving seat .
Colourful spider is a masterpiece sitting in one corner.
This area connects the small and large playground.
"Walltopia" or the climbing wall is a fun activity for the kids and it is just next to the huge tree.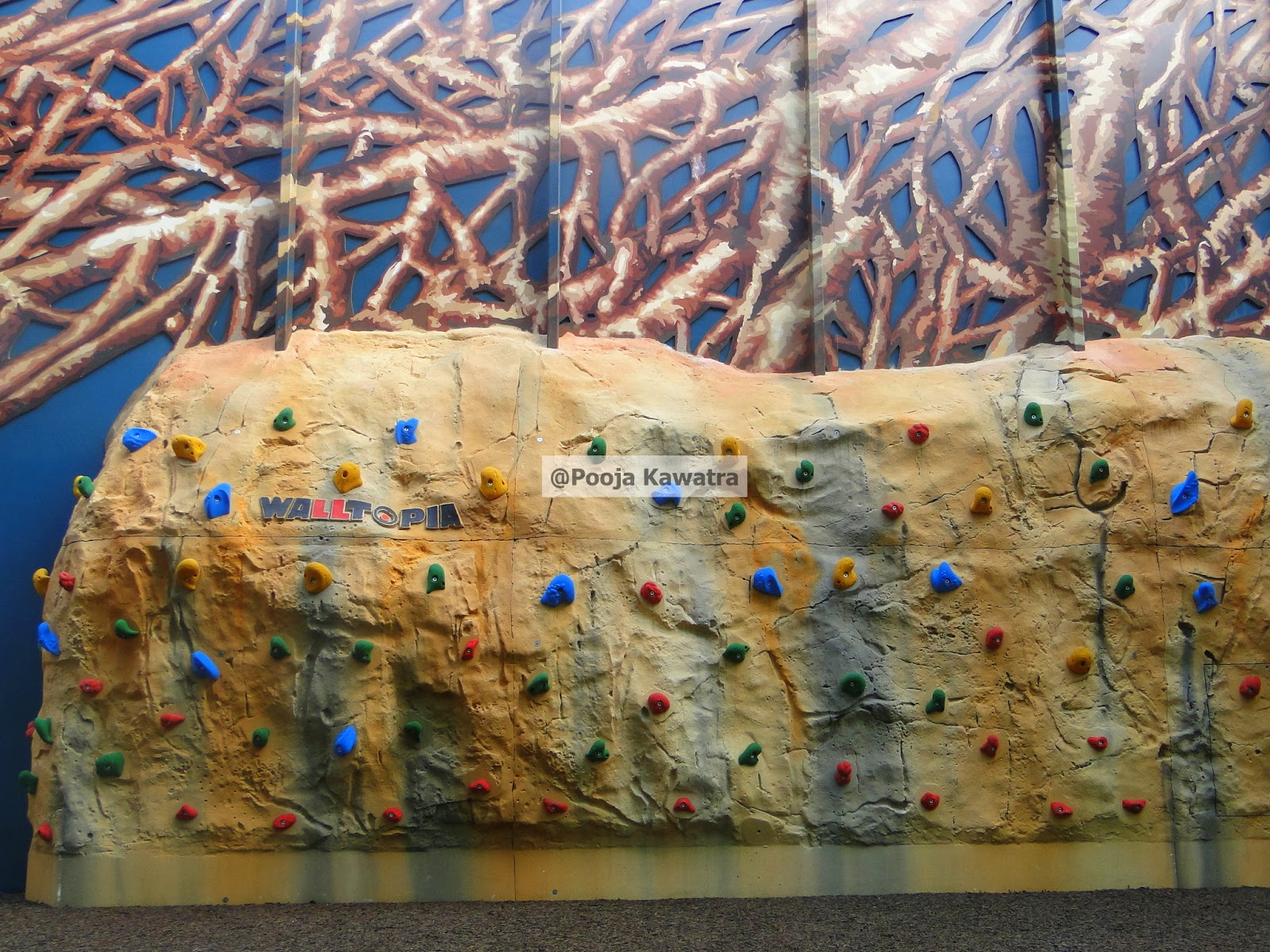 Here comes the 10 metre tall tree house – climb, slide, run, hang whatever comes to your mind just do it. Playground has both dry and wet play.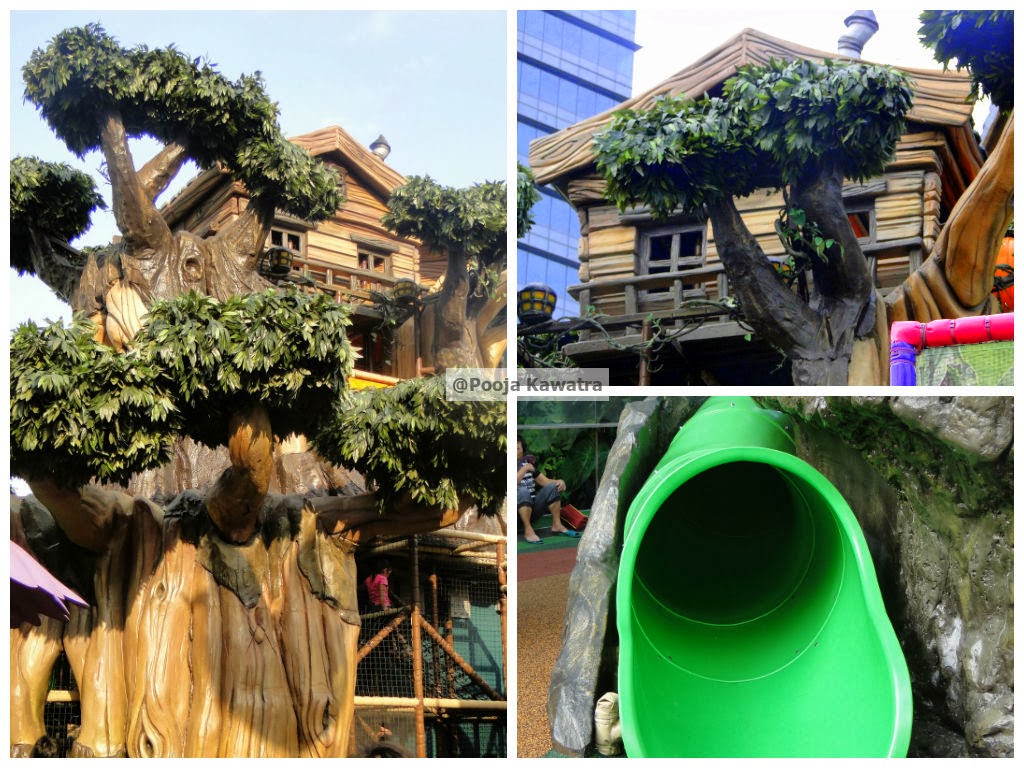 Tree house is connected to it , so kids were moving from one place to another making it more interesting.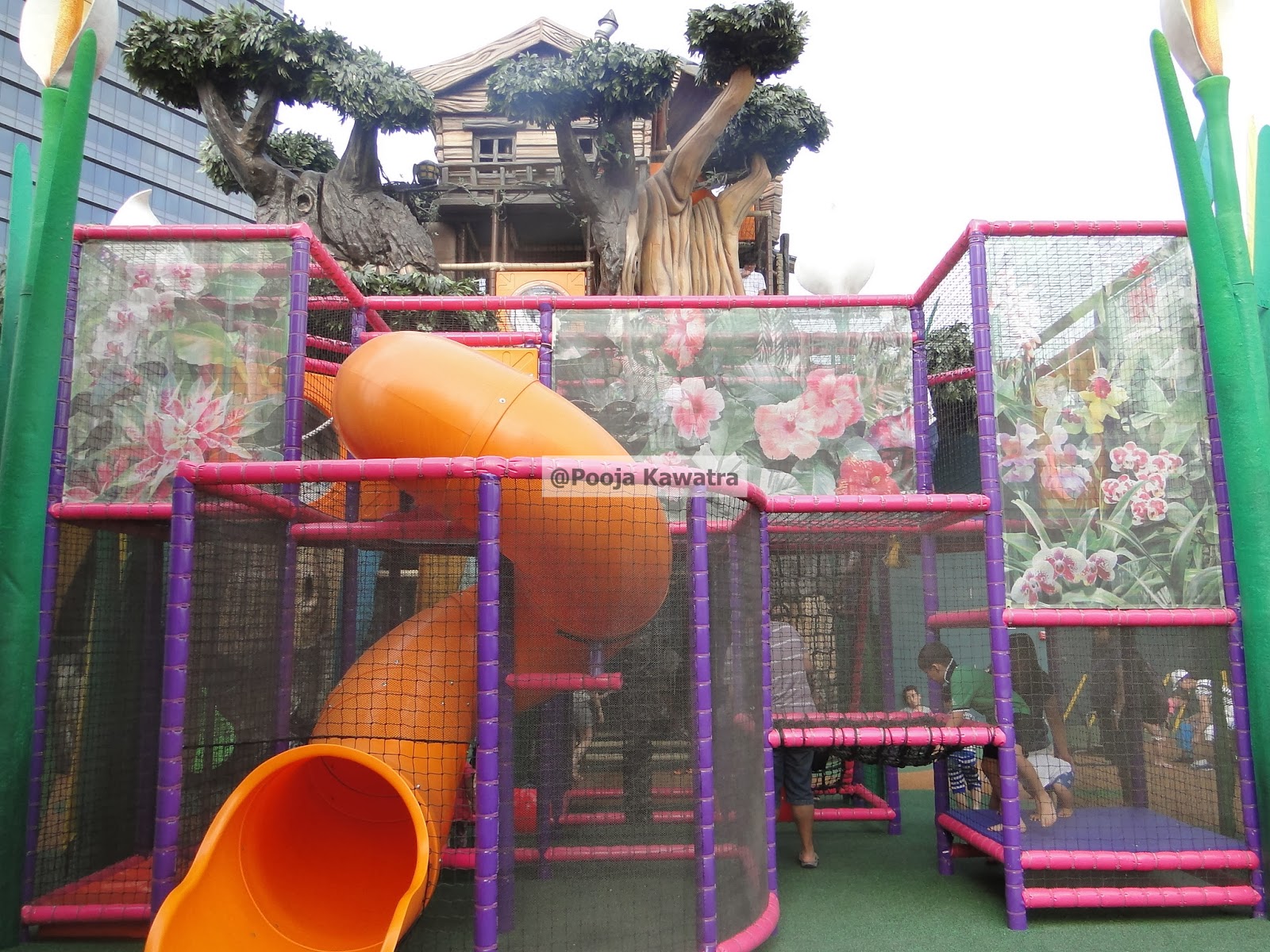 My husband and son tried all the different means to clim, slide etc and my son loved tree a lot .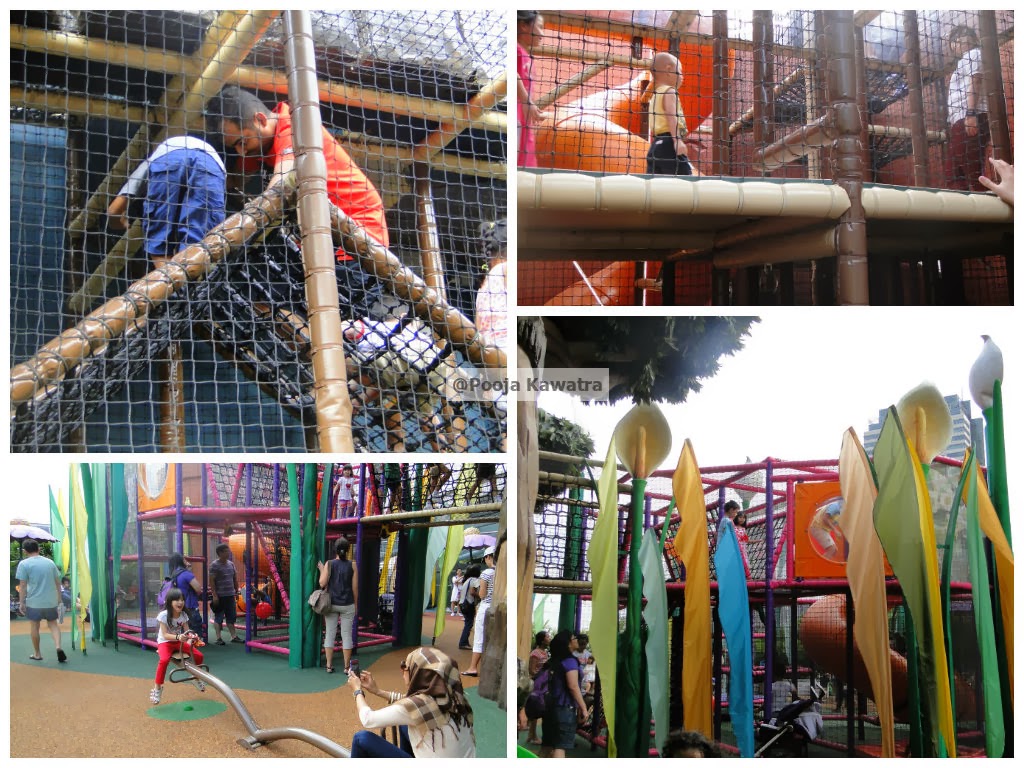 This flower pot has another set of activities to do here.
The musical flowers gives very soothing music with flower bud steel drums. Blue bells that respond to touch with musical sounds and lights, large flowers with spinning canopies create a kaleidoscope of light patterns on the ground.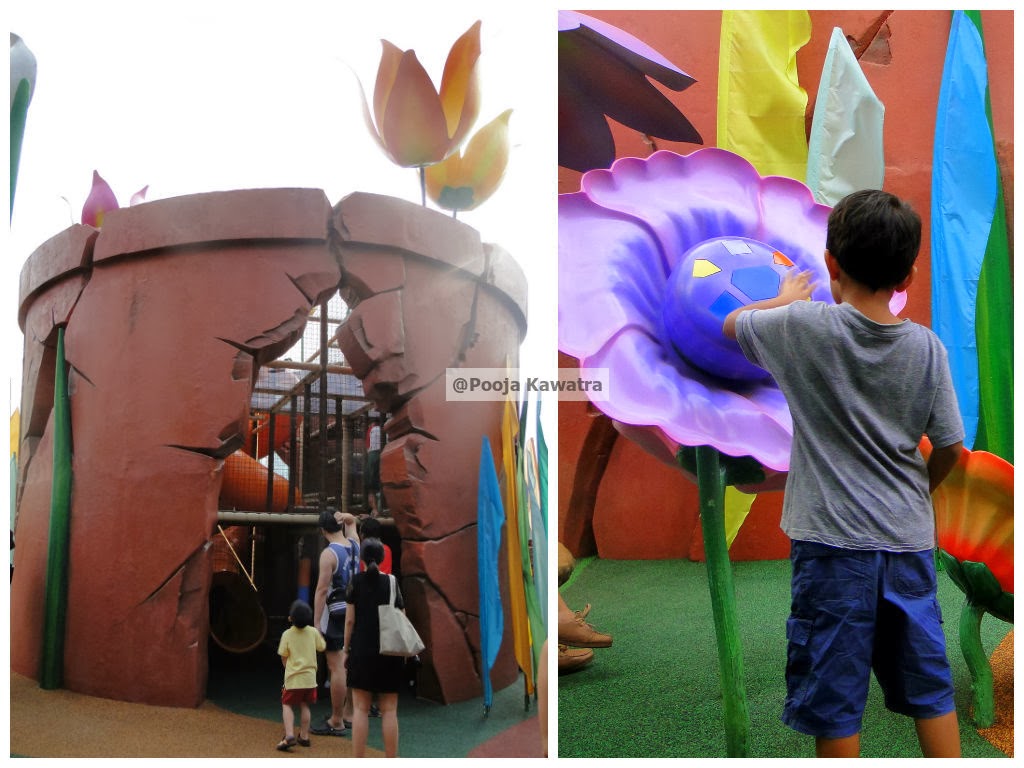 Though all the corner have benches and seats for parents to sit but  parents can sit here and oversee the kids who are climbing the wall or tree.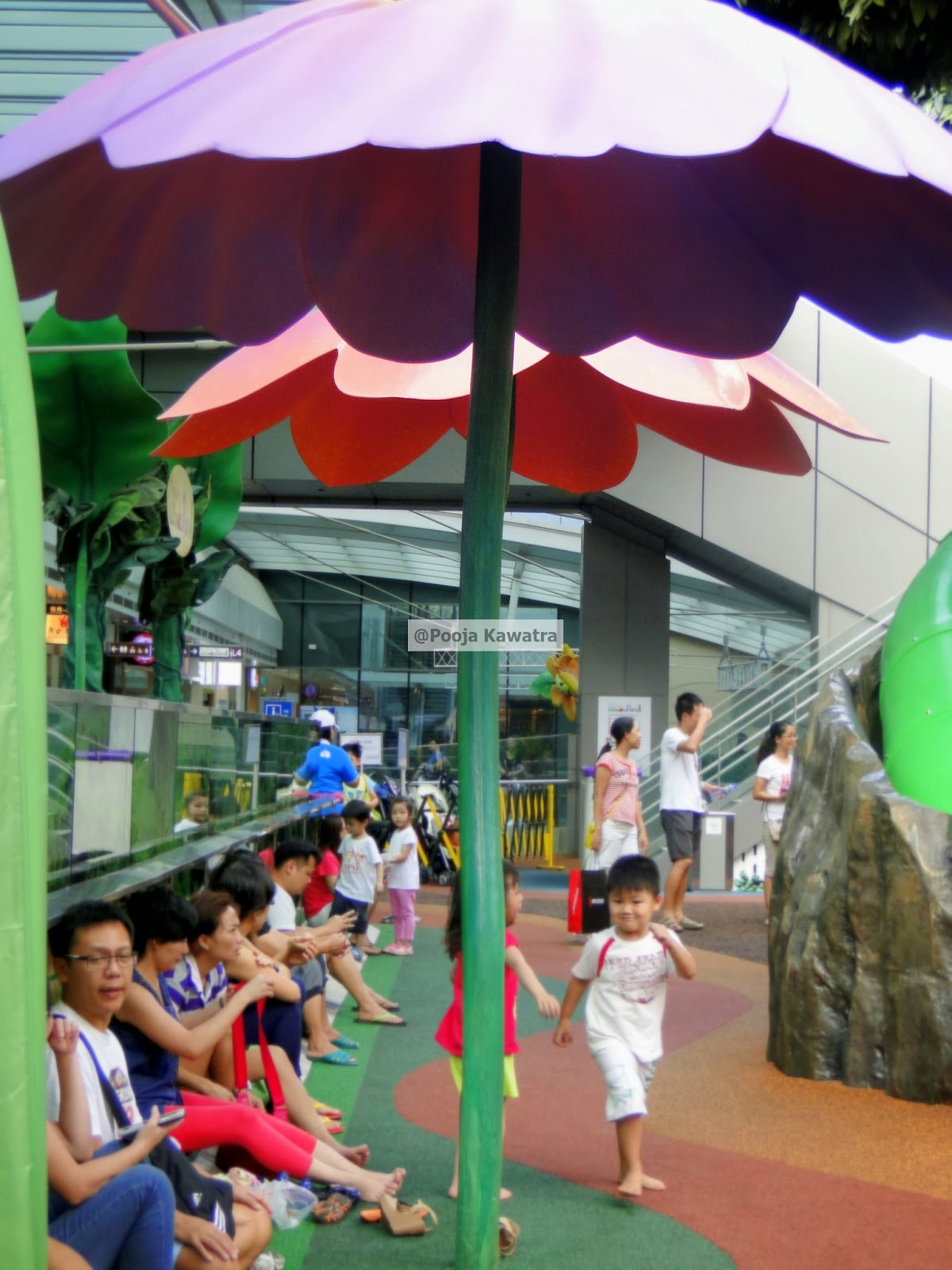 Ask any kids and seldom you will hear that I don't want to do water play , it is a must for them to enjoy. Here is a separate water play area and changing room which has a dryer to dry the kids but i was not keen as my son catch cold quickly.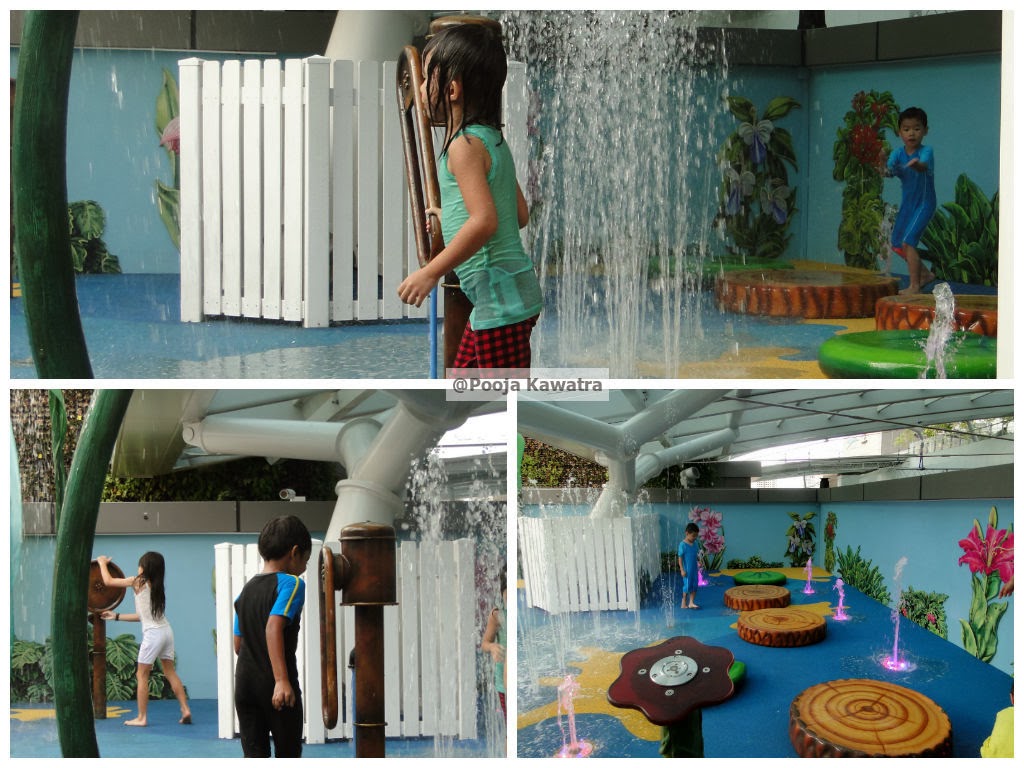 Large watering can with an active spray nozzle and different variety of water spray makes it more interesting and lively for kids
Beautiful place for your kids to enjoy climbing, water play and for little ones to enjoy the bright colours and music.Good to way to keep your kids occupied with outdoor activities and not just sitting at home.
 Don't miss the opportunity and bring your kids for a fun loving day at Westgate wonderland.
At the entrance there is a parking place for your prams if you dont want to drag them inside.
Where : Westgate wonderland, Level 4 -Westgate Shopping Mall , located next to Jurong east MRT(EW/ NS Line)
Ticket : Free Entry
Opening hours :  10am-10pm daily
Keep this as a must do on your school holidays list.
ENJOY !!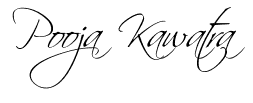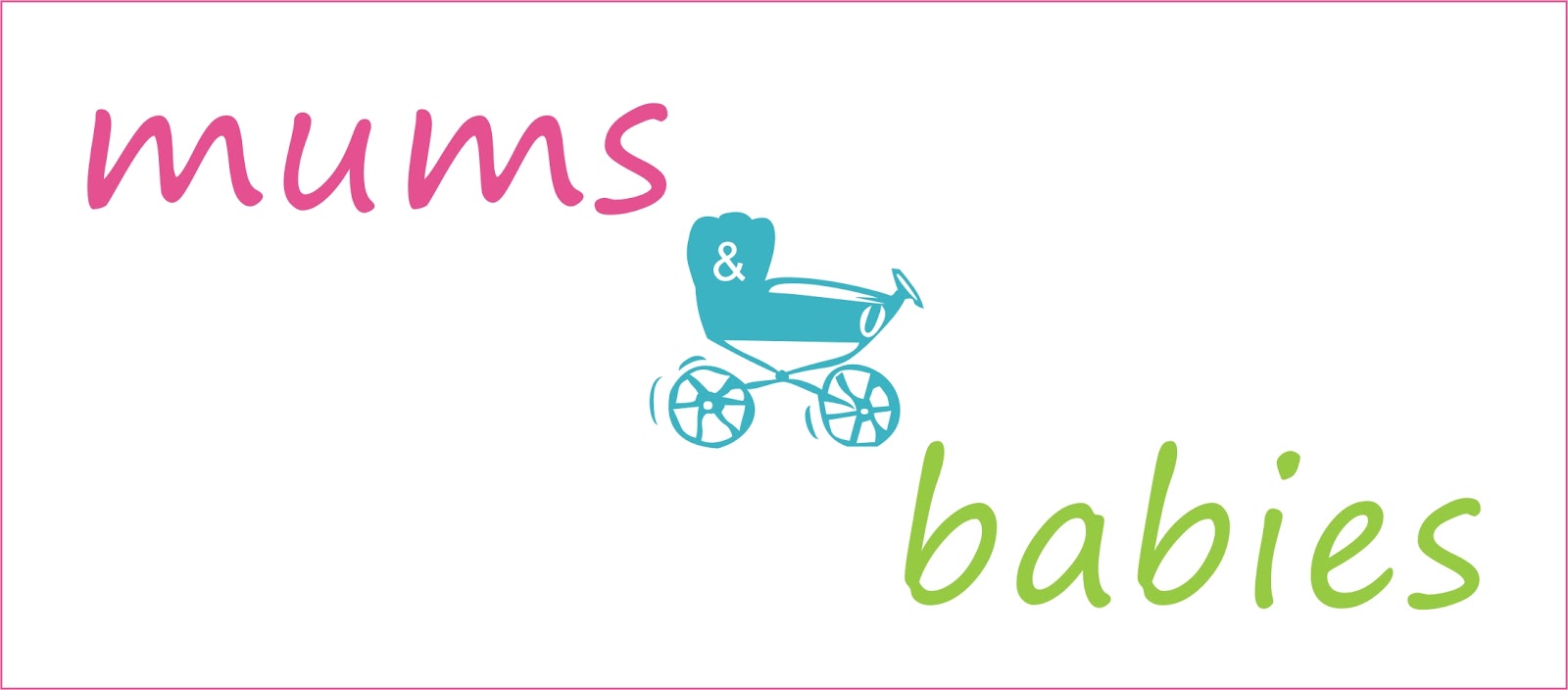 Add caption