School holidays and Christmas season both are the best time to enjoy when everything around is so well decorated and lighted up.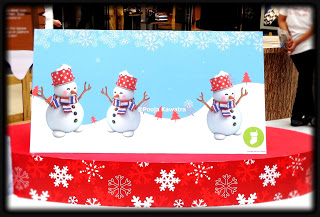 Little dancing snowmans to welcome you to the world of christmas

Well ….a quite late post for christmas but wanted to share the beautiful and colourful photos !!
Marina Square launched its christmas campaign with an augmented reality(AR) app and brought festive characters to life, which can be accessed through smartphones.
 Not much to write about but wanted to share the beautiful and colourful photos .
Aayan enjoyed standing in front of the screen looking at the big bears.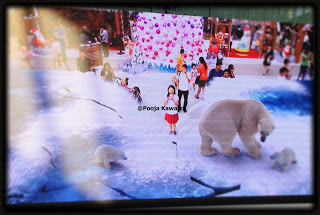 He wanted to get his photo clicked with everything there as it was so beautiful and lively.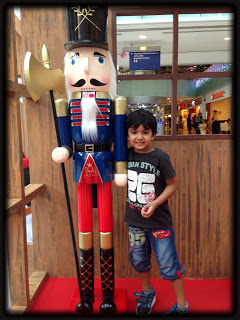 Snowman was pretty nice and big , here is my little snowman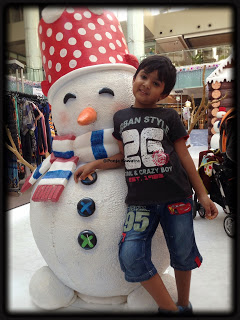 Entire feel was as if we were standing in a snowland minus jackets but good enough to enjoy.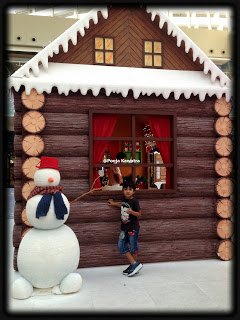 Here my darling santa clause sitting on his big chair with presents around him.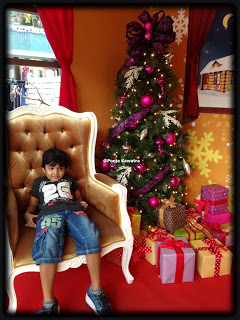 Closely looking at everything to find some hidden christmas presents for himself.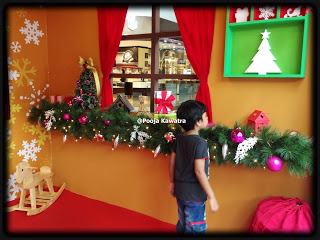 Decor was superb with bon fire , christmas tree , christmas presents and snow everywhere !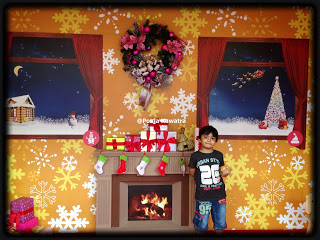 Christmas tree was huge and all white in colour decorated with all different coloured balls and reindeer.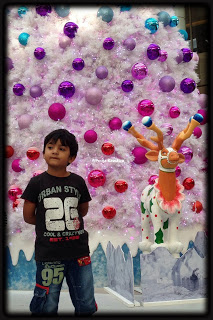 Super excited to sit on it , he actually wished to sleep there only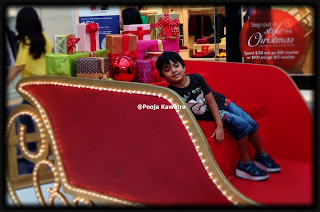 Riding my own reindeer was a fun way to enjoy the christmas feel.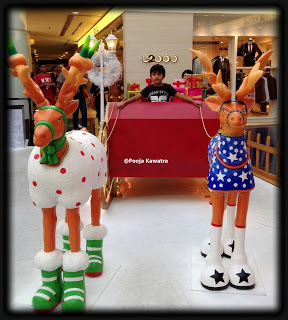 This phone booth was like a vintage booth and everyone was eager to click a pic here atleast once.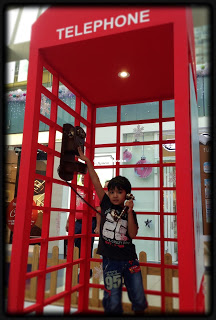 My big toy house full of toys and various characters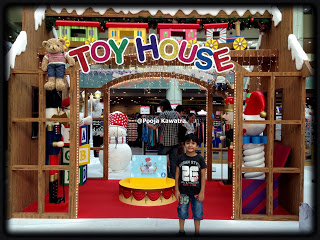 Our lovely christmas memories to cherish !!