Homemade Paneer or cottage cheese is most commonly used in Indian cuisines and widely in north Indian dishes like shahi paneer, kadai paneer, palak paneer, paneer tikka…you name it and most of the dishes will have paneer in it.
Many of my friends have asked me how to make fresh paneer at home.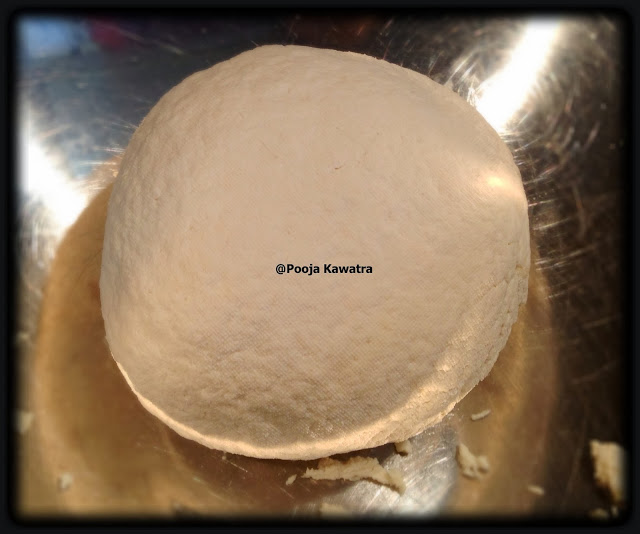 Paneer is used to prepare Indian sweets as well like
Sandesh
, rasgulla etc.
It is a good source of calcium which helps build strong bones and teeth, If you are a vegetarian you should include this high protein food in your diet.It not just offers taste but health benefits as well.
Fresh Paneer is not easily available everywhere but you can prepare fresh paneer at home.
Homemade Paneer Recipe
Ingredients
Milk-1 litre
Lemon/Curd-3 tbsp
Muslin cloth
Cold water
Method
1. Heat the milk and bring it to boil and stir  for 5-7 minutes.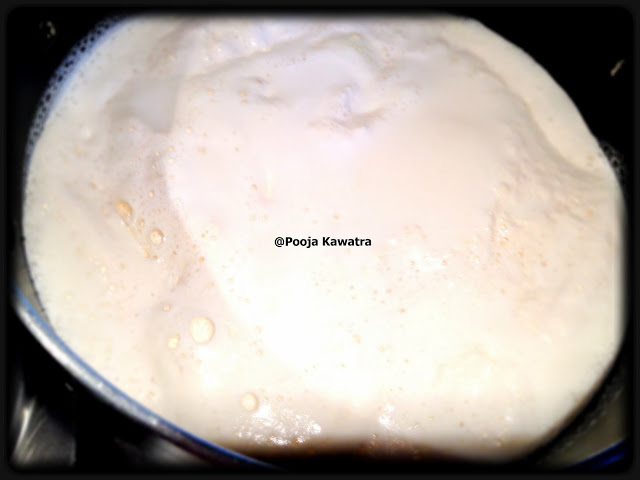 2. Once the milk is boiling and rising , add lemon or curd to it.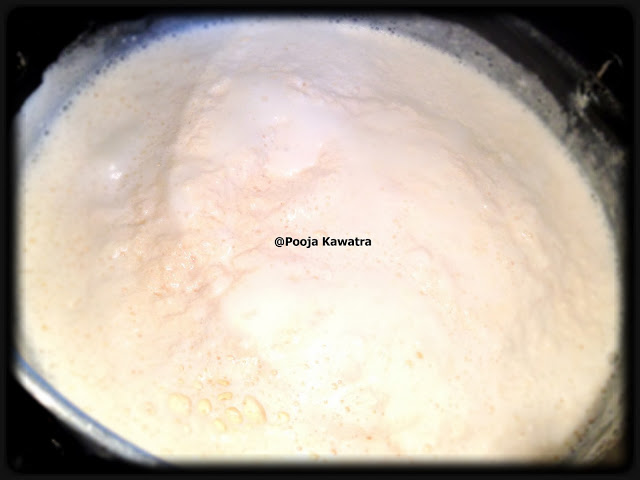 3. Milk will start to curdle if it is not curdling add some more lemon or curd to it. You will see that milk will thicken.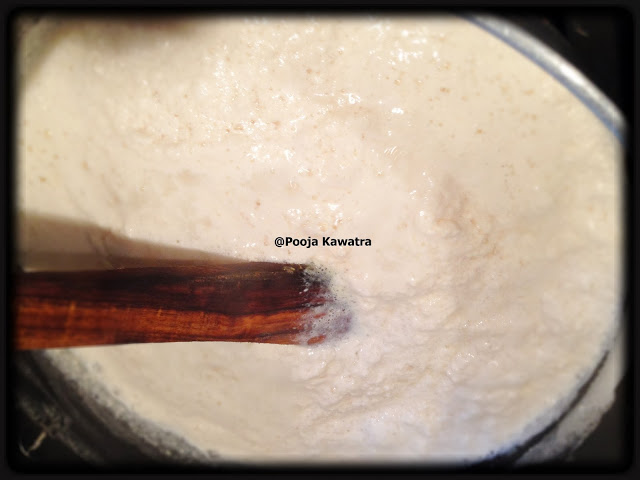 4. In one minute milk will start separating and you will see whey.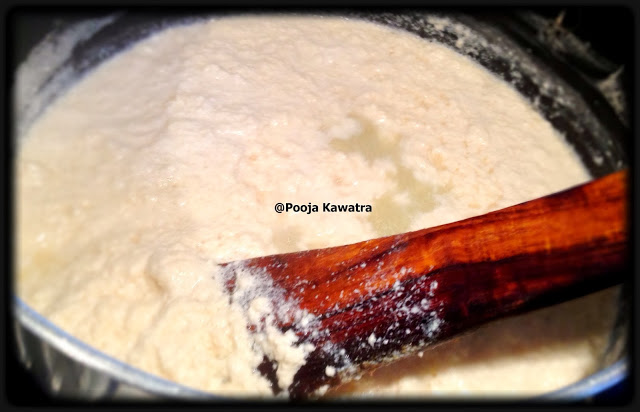 5.  Transfer it to a muslin cloth and soak it in cold water for 2 minutes. Drain the excess water.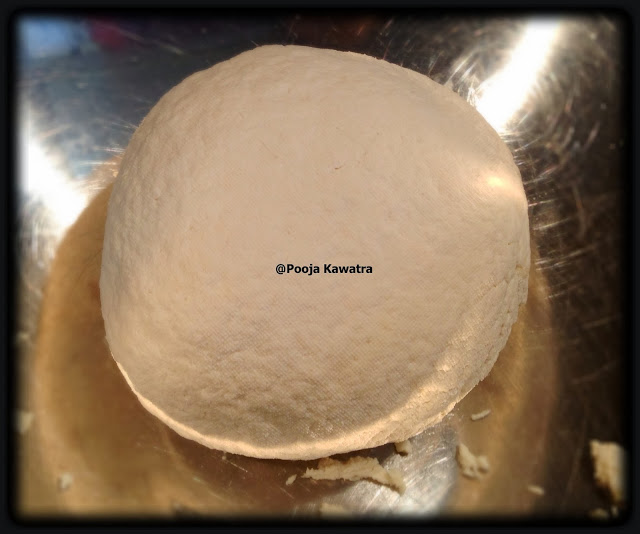 Your paneer is ready to use.
6. if you want paneer cubes to keep the paneer in a muslin cloth and put something heavy on the top for half an hour. Later cut it in small cubes.
You will get this much paneer from 1 litre of milk.
Keep paneer in a water-filled bowl for up to 3-4 in a refrigerator.
# Cold water is used to get rid of the lemon smell.
# You can use the whey to knead the dough for chapati.
# Don't overboil milk after it curdle as it will make paneer harder.