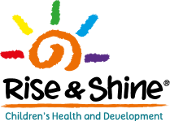 Rise & Shine is a movement started by a
group of mothers in Singapore with the mission to provide parents and educators
alike an opportunity to learn, share and identify holistic approaches in
raising healthier and happier children.
It is supported by Health
Promotion Board, Essential Parenting (under Ministry of Social and Family
Development), National Family Council, SingHealth, Dads for Life, Singapore
General Hospital, KK's Women and Children Hospital, Mount Alvernia Hospital and
Thomson Medical Centre.
The Rise & Shine Carnival in March kick
starts the movement's efforts which include outreach to parents at public
libraries and preschools, access for parents to a panel of experts, extensive
online resources, and its flagship activity – the Rise & Shine Expo,
the only children's healthcare and development expo in Singapore held from 27
to 29 September 2013 at Suntec Singapore International Convention & Exhibition Centre Hall 401.
Rise & Shine Expo visitors can expect over
120 exhibitors showcasing more than 500
products and services for newborns, toddlers, preschoolers and mummies; over 60 seminars and
workshops on children's health and development; over 30 trial
classes for the little ones to try out new activities and courses; and lots of entertainment and competitions for kids.
Premium Brands which you can locate during this
event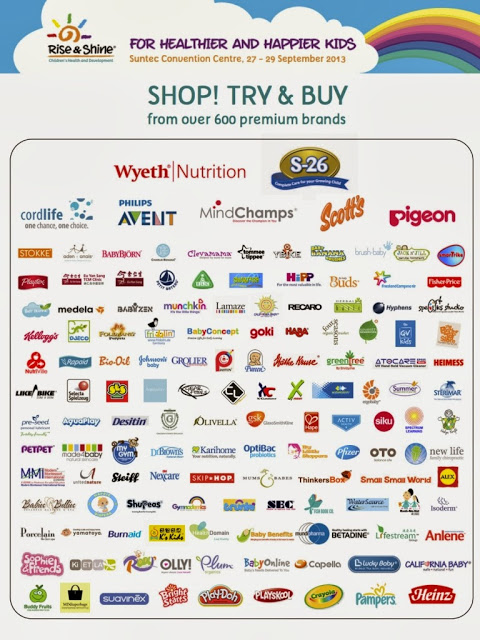 Great deals for mummies & little ones !
Over 100+ parenting talks by renowned authors and local top-notch experts, 50+ fun classes
for your little ones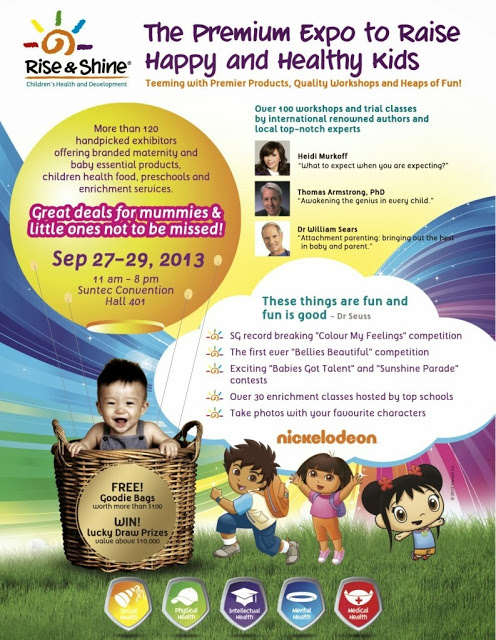 Fun time for everyone
in the family to enjoy
1. Singapore record breaking "Colour My Feelings" competitions for kids under 12 years.
2. "Bellies Beautiful" competitions for
all expecting mums
3. "Babies got Talent" and
"Sunshine Parade" for your little sunshine


WIN lucky draw prizes value above $10,000
Your little one surely don't want to miss
their favourite cartoon characters ..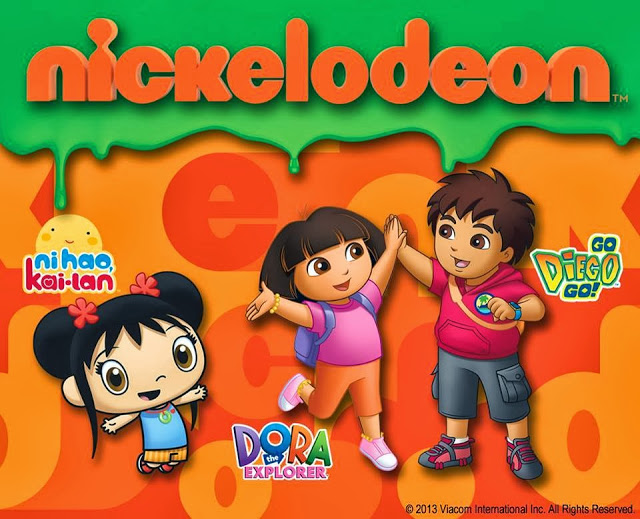 Register yourelf and reserve a goodie bag worth
more than $100
https://www.facebook.com/RiseAndShineExpo/app_174961479209942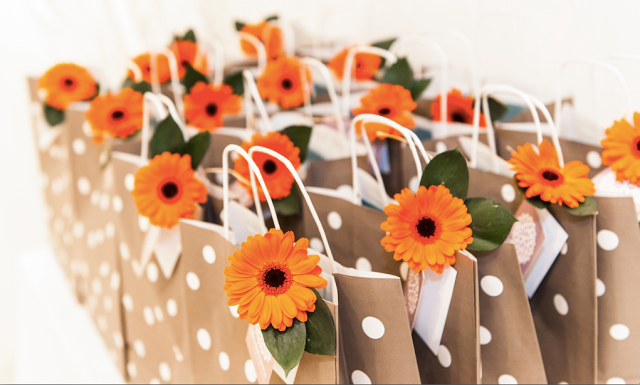 ***photo for illustration only
Heidi Murkoff on "what to expect when you're expecting".
What to expect the first year is a must attend
workshop for every new parent. Heidi Murkoff will cover everything from monthly
growth and development to feeding for every age, selecting the right toys,
learning age-appropriate discipline strategies, handling tantrum, creating
stimulating environment for growth, decoding your baby's crying and managing
conflicts between parents in the class.
This is a must attend workshop for all new
parents who want to learn the best proven strategies in raising happy, healthy
and unspoiled child.
Workshop will be held on 27th sept'2013 from 12pm – 2pm.


Last but not least Rise and Shine is giving 10 pairs of tickets for their international keynote :
Drop an email to [email protected] by 25th Sept, Wed at 12 pm to get the tickets
Details :
Venue: Suntec Singapore International Convention & Exhibition Centre Hall 401.
Date :27 to 29 September 2013


Time: 11 am -8pm

Complete details


Check the website : http://2013.riseandshine-expo.com/
Facebook Page :https://www.facebook.com/RiseAndShineExpo
# Photos and details from Rise and shine expo website and facebook page