Some pregnant women take smaller but more
frequent meals. If you need a small snack in between main meals, here are some
ideas :
1. Cereal 'n' milk
Have whole grain cereals or oats with low fat milk.
Top with some sliced fruit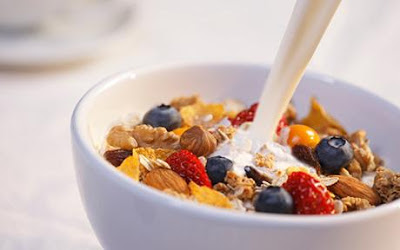 2. Handful
of nuts
Have a handful of a quick snack or mix some ready
to eat cereal, dried fruit and nuts in a sandwich bag for a snack on the go !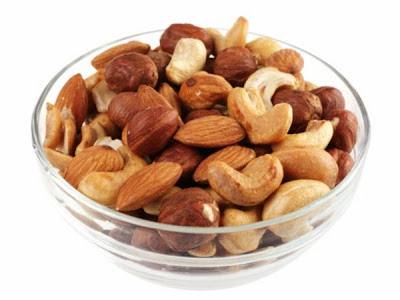 3. Fruit kebabs/ salad
Thread some cubes of apples ,grapes, blueberry,
melons etc. on satay sticks or make a salad and serve with a small tub of low
fat yoghurt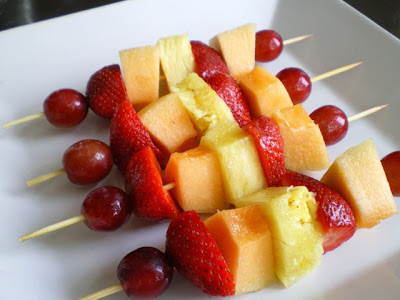 4.Corn-on-the-cob
Brush olive oil over steamed corn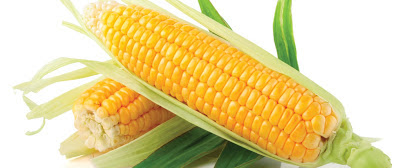 5. Sandwiches
Toast whole meal bread and include different
fillings(e.g. Baked beans, low fat cheese, an omelette or cooked tuna)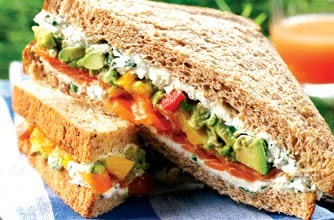 6.Homemade strawberry milkshake
Blend 1/2 cup of low fat yoghurt,1/4 glass of low
fat milk and 1/3 cup of strawberries, bananas or any fruit of your choice for a
delicious smoothie.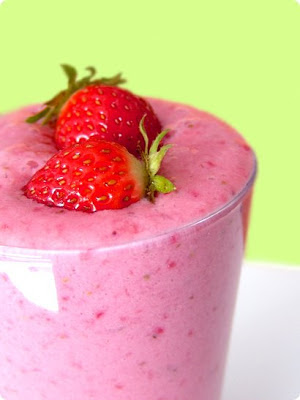 7. Cheese
Cheese is
another very good form of calcium. Having a cheese slice or grated cheese or a
cheese dip will really satisfy your hunger.Tasty yet healthy( hard cheese and
processed cheese are safe during pregnancy)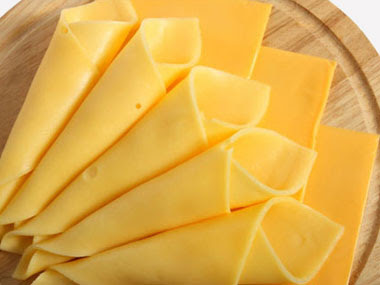 8.Hard
boiled eggs
These are compact snacks to carry with you,
but do require a fridge. If you like these, they can be an easy way to increase
your protein. Some moms I know also swear by their ability to quell morning
sickness.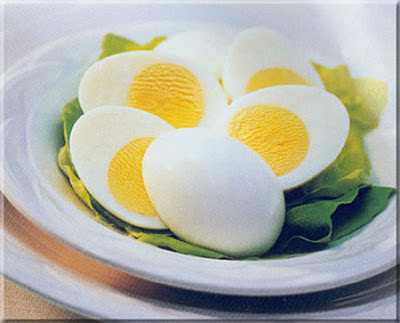 9.Baked
Potato with Toppers
Potatoes are another smart portable snack.
They're easy to make in the microwave but can also be eaten cold. The potato
skin is high in insoluble fiber so can help with constipation. Potatoes also
have potassium, folate, and iron. Iron helps red blood cells carry oxygen
throughout the body and plays a role in brain development. Vitamin C, another
nutrient in the potato, helps your body better absorb iron — yet another
reason to eat potatoes. Instead of using butter or sour cream to top your
potato, try plain nonfat yogurt and a sprinkle of chives.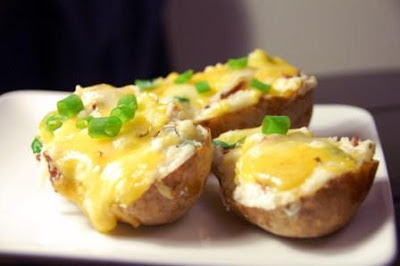 10.Dried
apricots
Apricots are high
in beta-carotene, an antioxidant that gives the fruit its bright orange color.
In the body, beta-carotene converts into vitamin A — a vitamin that helps
develop and maintain healthy teeth, bones, and skin.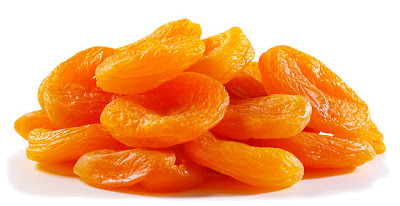 # Details from HPB website and books for pregnancy
Enjoy !