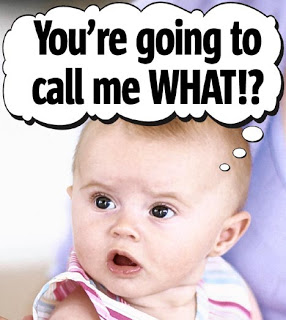 Every baby in this world is so special for the parents and so does his/her name. We as a parent always go that extra mile to have a name which has a positive influence and sometime unique as well.
We have lot of parents here who have already shared  baby's name, their meaning and how they have decided the name ..was it you n your hubby have decided the name or ur family member ?Did you decide the  name before baby was born or after the baby was born..?
Is your baby name same as his birth alphabet name ( Janampatri name )Lets share..
Baby Name :
Meaning:
How have you decided :
Who has decided:
Rashi name:
Parents Name:


Would like all parents to come & share their baby's name .. We will be adding  all the parents who have already wrote to us.